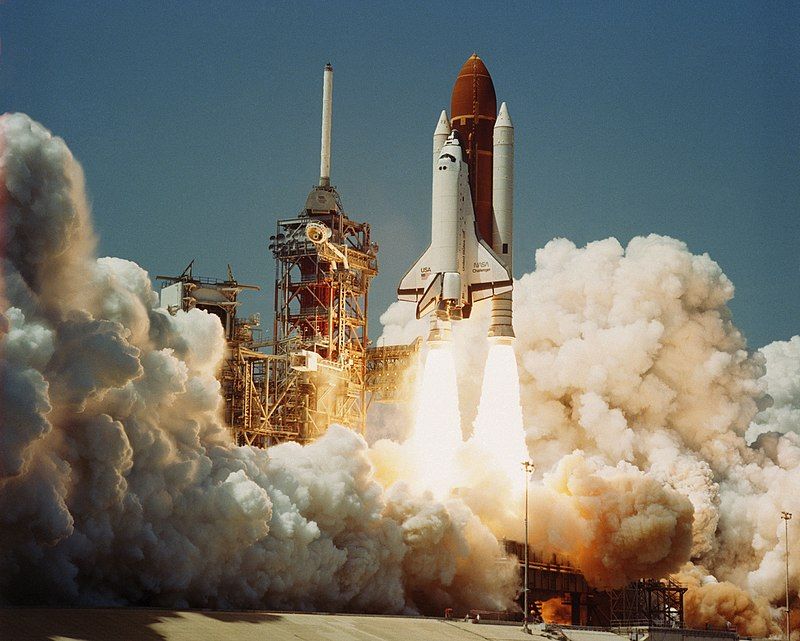 There have been two space shuttle accidents in NASA's history, both lost all the astronauts aboard the spacecraft. The first one was Challenger in 1986. The second one was Columbia in 2003.
Often these types of accidents occur because of a simple oversight. In Columbia's case, it was a foam strike. But it wasn't as simple as that.
Besides the physical cause – the foam – CAIB had a damning assessment about the culture at NASA that led to the foam problem and other safety issues being minimized over the years.
"Cultural traits and organizational practices detrimental to safety were allowed to develop," the board wrote, citing "reliance on past success as a substitute for sound engineering practices" and "organizational barriers that prevented effective communication of critical safety information" among the problems found.
The space shuttle program was eventually retired in 2011. The seven astronauts aboard Columbia were also given several tributes.
(Image credit: Wikimedia Commons)
Source: neatorama