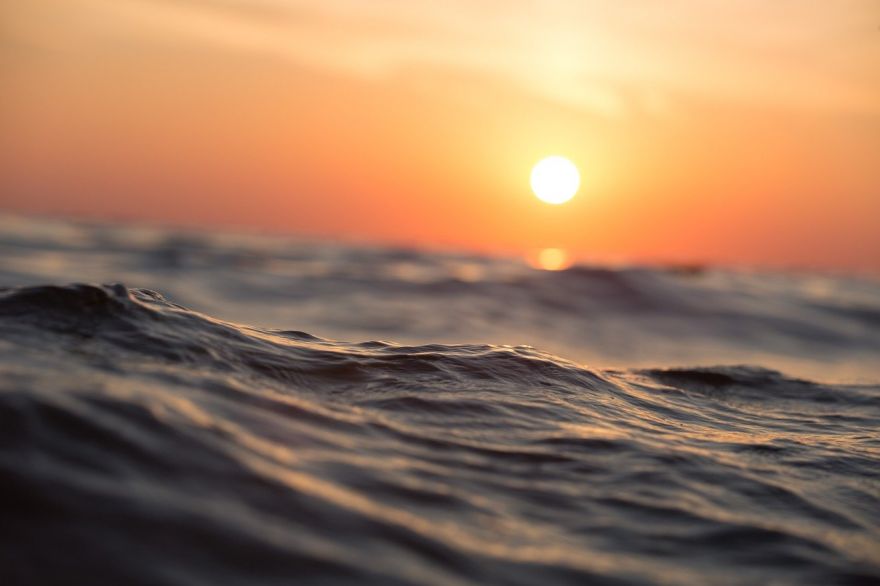 The oceans are our world's most significant carbon sink. They absorb the carbon dioxide and excess heat generated by greenhouse gas emissions. With this in mind, they could be a great ally in reducing the impact of climate change. There is a problem, however. Overfishing, global warming, and plastic pollution are destroying the ecosystems of the sea, and this hinders the capacity of the seas to store carbon and absorb heat.
It is vital to halt overfishing and to curb the stream of waste entering the precious oceans. It could help tackle the climate crisis. If governments forged a new treaty to protect the oceans and created ocean sanctuaries around the world, it could restore many areas to health. By setting a target of safeguarding 30% of the oceans (at least) by 2030, it would combat global heating, according to a new report by Greenpeace International called In Hot Water.
Learn more about the capabilities of our oceans over at Intelligent Living.
(Image Credit: Pixabay)
Source: neatorama