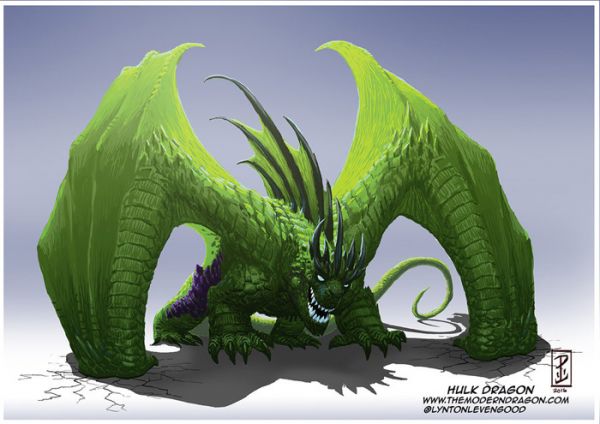 Superheroes are pretty darn powerful, but even then, it's pretty hard to imagine anyone taking down a dragon in a one-on-one fight, even if that person was a mutant with superhuman powers. That's why this series by Lynton Levengood is so awesome -it just kind of makes sense in a weird way.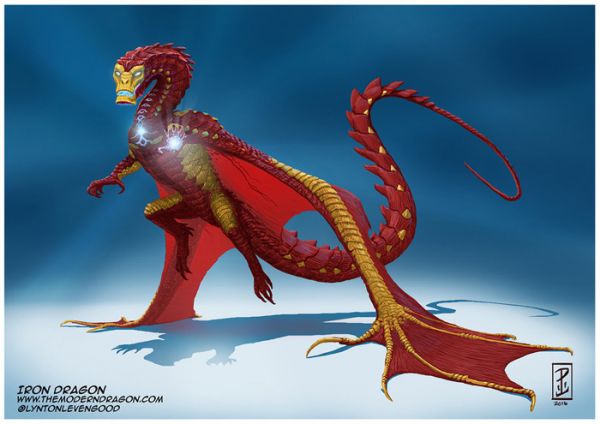 Of course, not all of them work as perfect matchups. Iron Man may be able to fly and shoot electricity out of his hands, but it's unlikely that any dragon would have the scientific skills to build such powers for themselves.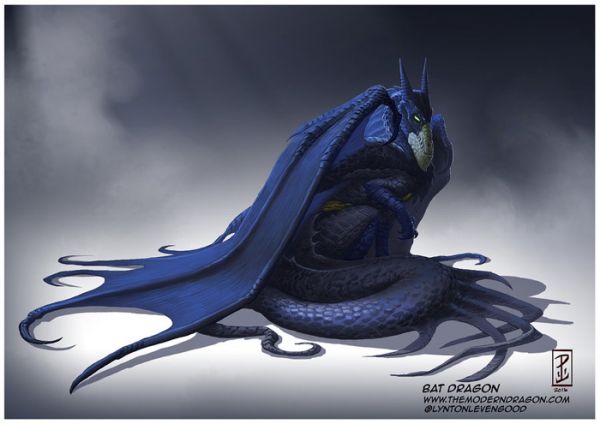 Check out the whole series over at the artist's DeviantArt page.
Via Geek Girls
Source: neatorama