Communities Create LA! Vibrant Landscapes
scemcem
Fri, 08/13/2021 – 14:06
Join us in Earvin "Magic" Johnson Park and let the elements of nature guide you in this experimental two-dimensional project where you'll create a vibrant landscape using organic shapes and patterns.
Teaching artist Katy Unger will guide you in this fun step-by-step demonstration where you will learn awesome coloring techniques!
Workshop takes place in person. Please follow all LA Parks Covid protocols. 
Short Title
Communities Create LA! Vibrant Landscapes
Primary image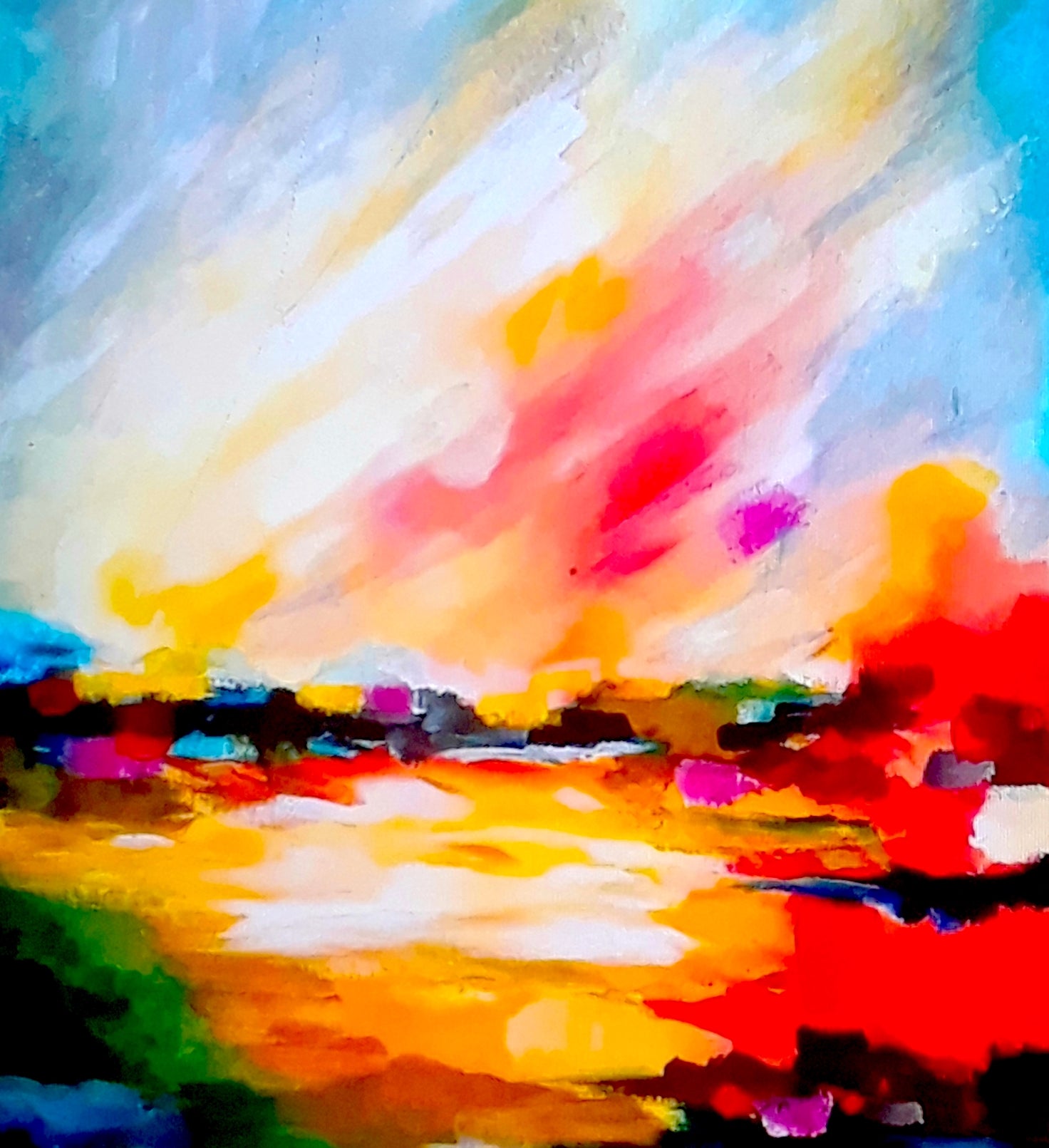 Date
Sat, 09/04/2021 – 10:30
– Sat, 09/04/2021 – 12:00
Mobile tile settings
Image tile format
Exhibition Format
On-sale time
Fri, 08/13/2021 – 14:06
Credit line – Left column
Photo © Museum Associates/LACMA
Multi-purpose Icon
Module
Enable "Add to Calendar" button
On
Source: lacma.org