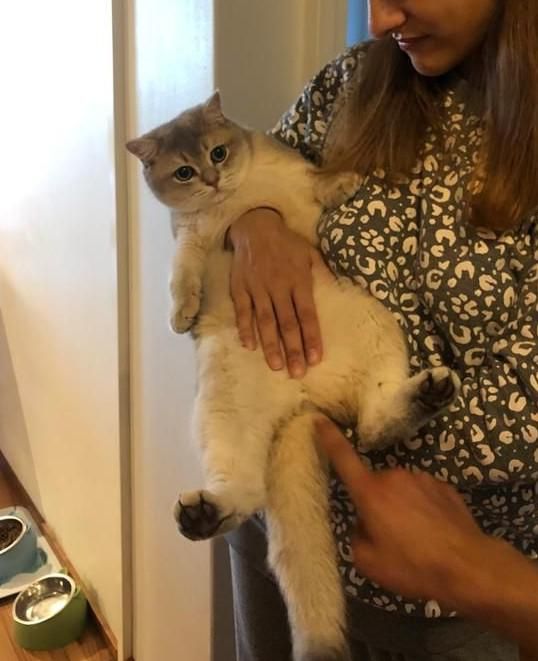 (Image source: Francis__99)
Look at this picture. The cat looks concerned that two people are pointing at his junk. Then you realize he is probably more concerned that the woman's hand is passing through his chest! The best I can figure out here is that the cat has turned to liquid. It's possible that the woman's shirt has fur cuffs. The only thing that's for sure is that the "hole" in the cat's chest is her sleeve cuff. This confusing picture was drawn from the subreddit Confusing Perspectives, where you'll find a never-ending supply of accidental illusions.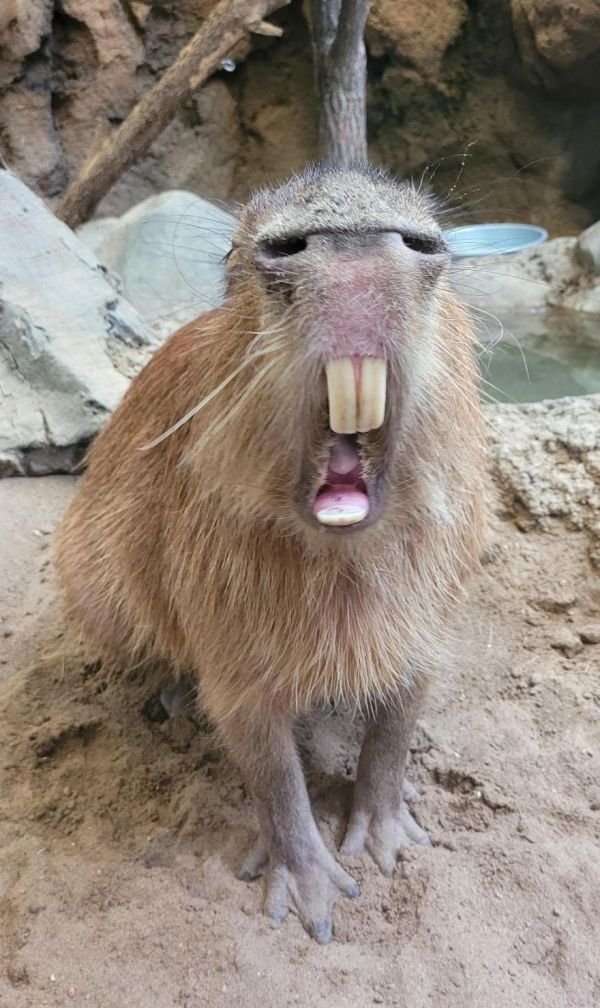 (Image source: Tooleater)
What kind of ugly monkey is this? It's not a monkey at all; it's a capybara. Those are its nostrils, not eyes, because it's leaning its head back, showing off those long incisors. See a collection of 50 of the most confusing images at Bored Panda. If you can't figure them out, check the comments under each picture.
Source: neatorama