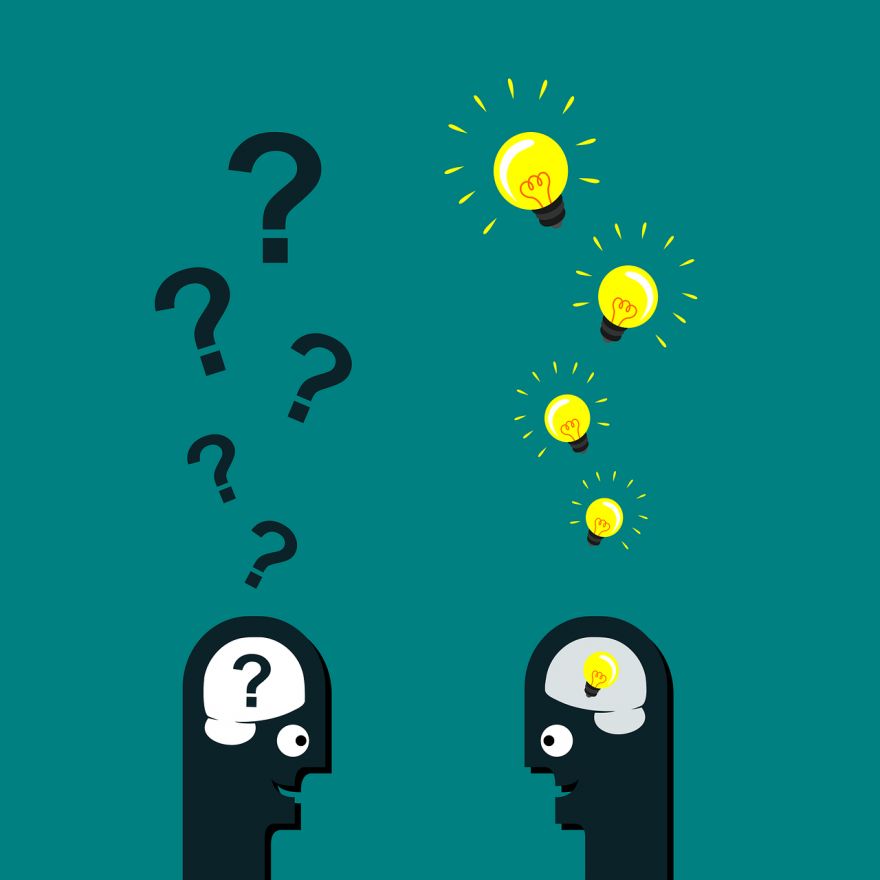 April 15, 2019. It was a sorrowful day for the world, as the Notre Dame was engulfed in flames. "I feel sad tonight to see this part of us burn," said French president Emmanuel Macron in a tweet. Official sources stated that the fire was accidental, and it was most likely due to a technological malfunction. But it was only a matter of time before conspiracy theories about the event would circulate around the Internet.
Even before the fire was extinguished, conspirational websites such as 4chan began alleging that the fire had been started by the French government, Jews, or an Islamic terrorist group. Almost instantly, the charges spread to a receptive audience worldwide. It was the expected course of events. Big, impactful and shocking social events – a fire, a flood, a terrorist strike, a war, and so on – typically elicit conspiracy theories among large groups of citizens who question the official reading of the news.
But why do conspiracy theories seem to come up naturally when shocking events happen? How does it relate in the human life? Find out the answers over at Aeon.
What are your thoughts about this one?
(Image Credit: jambulboy/ Pixabay)
Source: neatorama