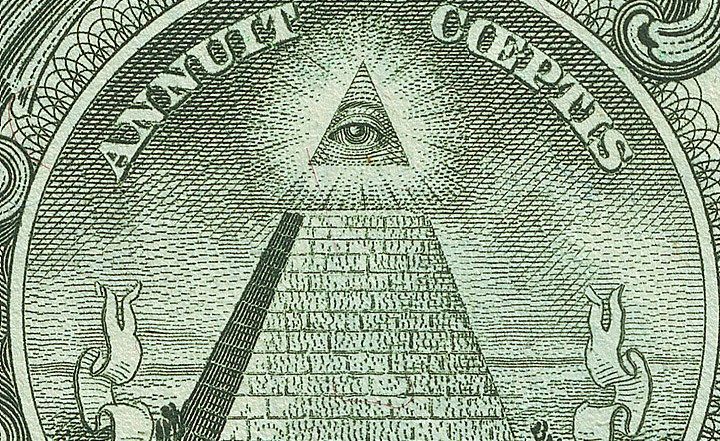 It's a cycle. Conspiracy theories tend to beget more conspiracy theories. It acts in the same manner as gossip. And we tend to drum up these stories in order to process the information we get from various sources, especially media.
Why we find an irresistible affinity to listen to and create conspiracy theories is a question that researchers wanted to dig deeper on.
Joseph Uscinski, a political scientist at the University of Miami, cataloged and coded more than 100,000 letters to the editor published in The New York Times and the Chicago Tribune, and found the number of letters alleging and discussing conspiracy theories to have been pretty consistent over the last 120 years.
We try to find an explanation to the events that happen around us and being unconvinced, we turn to making vague connections about the details we hear in a certain story.
Why we love concocting half-baked stories with only a shred of truth and facts embellished with fantasies is a curious thing. And even if we could stop them from spreading, scientists think we wouldn't.
(Image credit: Wikimedia Commons)
Source: neatorama