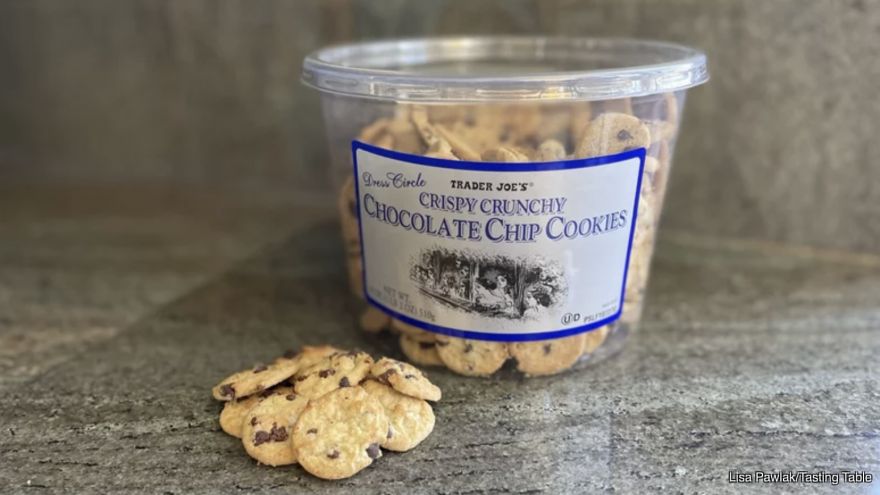 Did your favorite cookie brand make it, we wonder?
Cookies are one of the most common snacks that are loved by people of ages. The chocolate chip cookie variation is also a popular option for bakeries and manufacturers alike. Did you know that this flavor was invented in the late 1930s?
Ruth Wakefield of the Toll House Restaurant in Whitman, Massachusetts created the recipe and granted Nestle the use of her recipe in the succeeding years. This small event has kick-started the rise of the multiple brands, flavors, and variations of the classic treat in supermarkets and stores.
To determine what cookie is the best in the market right now, Tasting Table recruited 3 product testers to rank all the chocolate chip cookies in the market from worst to best. The results may shock you— they certainly surprised us!
Before we give a short discussion on the results, we'd like to recommend you go here if you don't want spoilers. If you'd rather read up on the top-ranking cookie brand, read more below!
Interestingly enough, out of all the cookie brands you can find on grocery shelves, the Tasting Table ranks Trader Joe's Crispy Crunchy Chocolate Chip Cookies as the best of the best. The testers found the ratio of chocolate chips per cookie good. Additionally, the cookie's pleasing buttery flavor complements its crispy and crunchy texture.
Image credit: Lisa Pawldak / Tasting Table
Source: neatorama