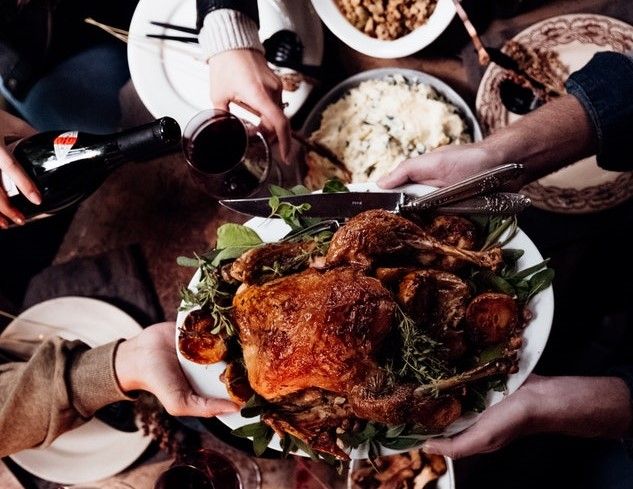 Gary Schiro feels a deep connection with Laurie Colwin, who was a novelist and food writer who published two volumes of essays on food and recipes. The late foodie had unexpected passed away almost 27 years ago from a heart attack. She was only 48. Schiro revisits her recipes to reminisce what might have been.
If time travel were possible, and I could somehow hop back as my current self to the early 1990s, I would like to have met Laurie Colwin at a party somewhere. Or even better, drop into her book-filled garden apartment in Chelsea for supper one night. Once we got to chatting, I think we both would have been delighted by how many things we had in common.
I wish I could remember what it was, this past February, that made me go find my copy of More Home Cooking. Maybe it was because I had been kicking around a few essays about life and food, making a general mess of things, which is what I like to do in early drafts (and in the kitchen), and I was craving inspiration from her clear, intimate, and comforting voice.
Schiro explores various essays and tries to roast chicken the way Colwin described it in her book, one of the most popular chapters, apart from her creamed spinach with jalapeno peppers and her damp gingerbread dish.
(Image credit: Christiann Koepke/Unsplash)
Source: neatorama