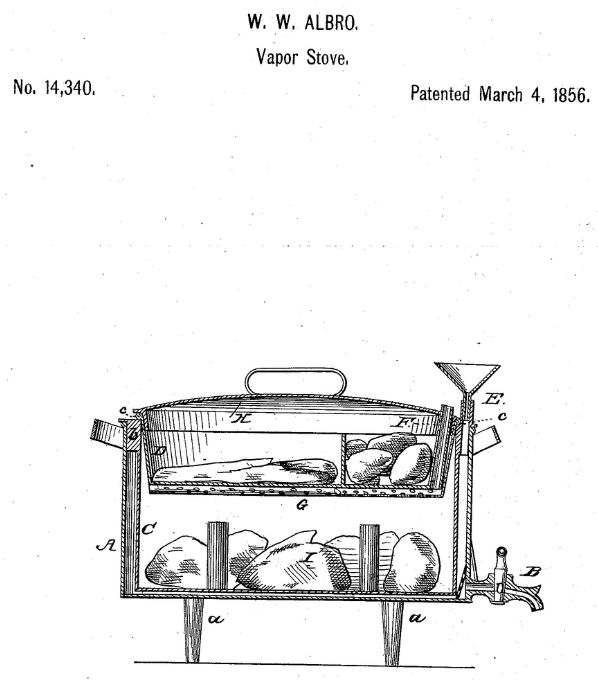 Today, we have self-heating cans of soup, that use a chemical reaction to produce heat. It's not a new idea. In fact, a recipe from 13th-century tells us how to do it.
To cook meat without fire….

Take a small earthenware pot with earthenware lid of the right size. Then take another pot, also earthenware, also with a suitable lid that fits well. This should be five fingers deeper than the first, and three fingers bigger round. Then take pork and chicken, cut them into nice pieces, get good spices and put them in, and some salt. Take the little pot with the meat in and put it inside the big pot. Set it upright, cover it with the lid and seal with damp, sticky soil, so nothing can come out. Then take lime that has not been slaked [quicklime], put it in the big pot full of water, but take care that no water gets into the small pot. Leave it alone for as long as it takes to go five to seven leagues. Then open your pots, and you will find your meat well and truly cooked.
The part about timing the cooking hints that this method might be used while traveling, in a wagon or boat, when no fire would be possible. The same technique, with differences in technology, has been used in the centuries since, which you can read about at Old & Interesting. -via Metafilter
(Image source: Google patents)
Source: neatorama