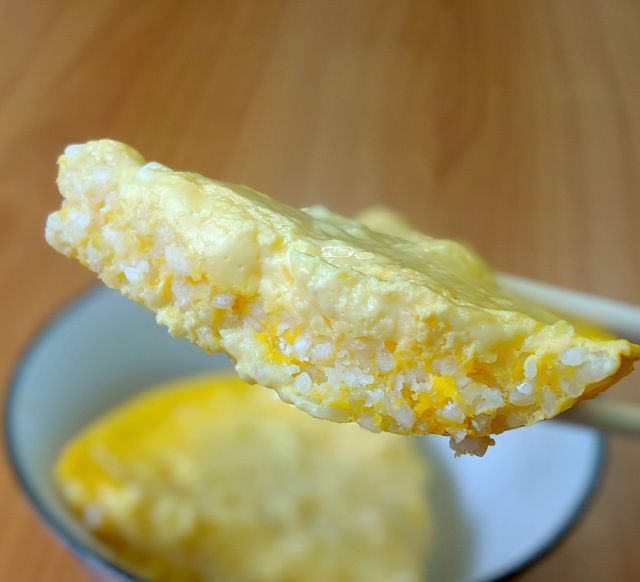 A few months ago, Mr. Sato of SoraNews24 experimented with tapioca bubble tea and rice and found out that the combination tasted great. Now, he experimented with rice once again, this time fusing it with eggs. Will it be as good as the previous one?
Find out the answer over at the site.
What are your thoughts on this one?
(Image Credit: SoraNews24)
Source: neatorama