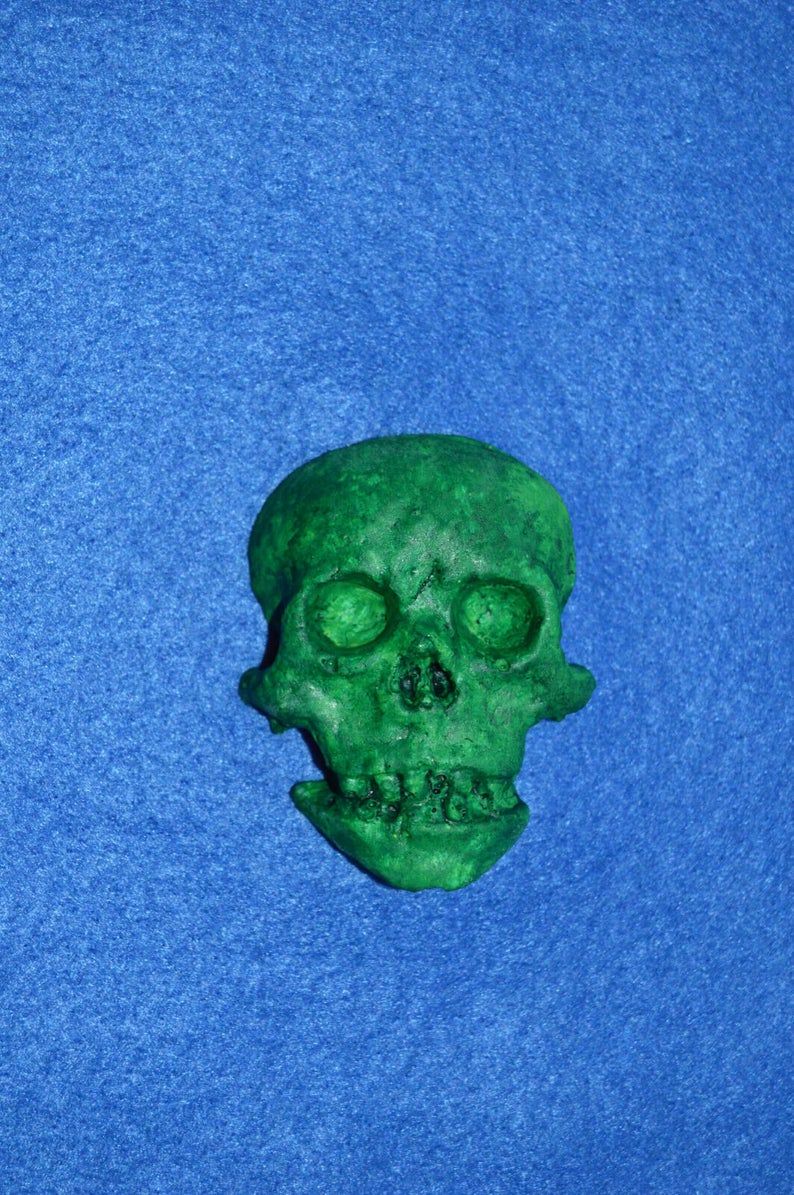 For Halloweenheads like myself, it pays to be spooky all year long, but, of course, fall is an extra great time to show off your love of the strange and unusual. That's where the pins from Etsy seller Santos Demonios come in.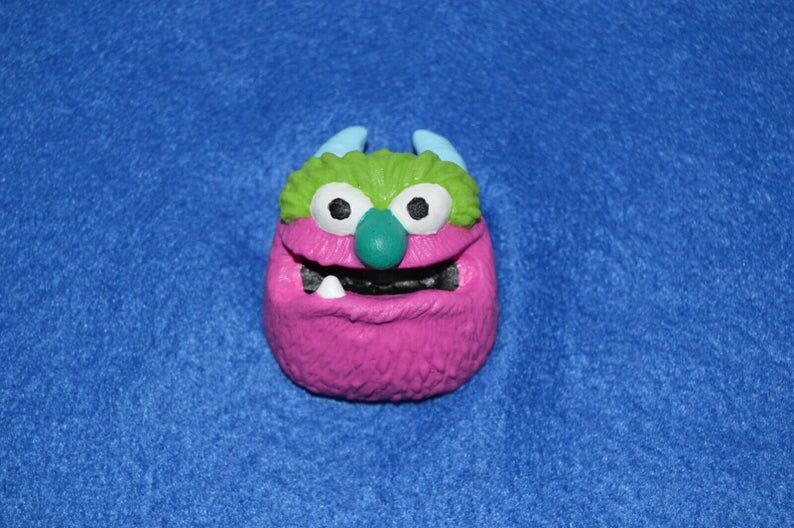 You can choose from really spooky designs, like the skull above, or opt for something a little more whimsical, though decidedly still monstrous, like this delightful Muppet monster.
You can read more about the pins and see a few more designs over at Rue The Day.
Source: neatorama