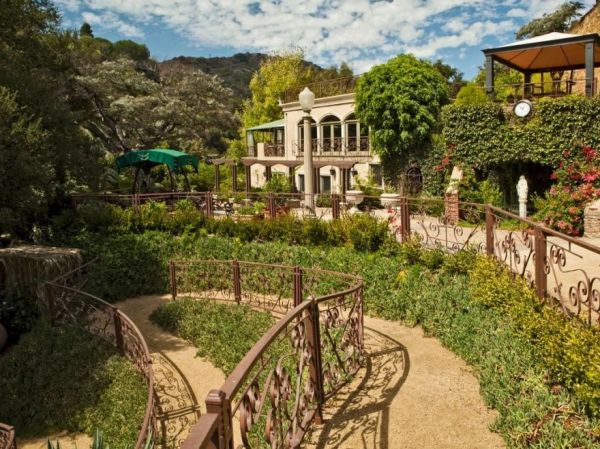 The castles of Los Angeles aren't limited to Sleeping Beauty's Castle at Disneyland (which is actually in Anaheim, not L.A.) or Hogwarts Castle at The Wizarding World of Harry Potter inside Universal Studios Hollywood.
There's also Hearst Castle and the Houdini Estate (above), both of which are more epic mansion than castle, and then there's the Magic Castle, which is the home base for the Academy of Magic Arts and definitely looks like a castle.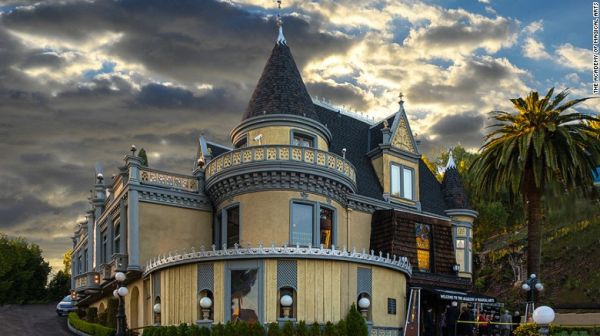 Now if you're looking for a bona fide castle in L.A. you're looking for the Chateau Elysee, a seven story castle "built in 1927 as a replica of a 17th Century Normandy Castle" which offers Sunday brunch and free guided tours.
The Elysee's 77 rooms were rented out to guests in the 30s and 40s, and Cary Grant, Katherine Hepburn and Humphrey Bogart all stayed there, but now it's the Church of Scientology Celebrity Center so if they ask you to stay over say NO.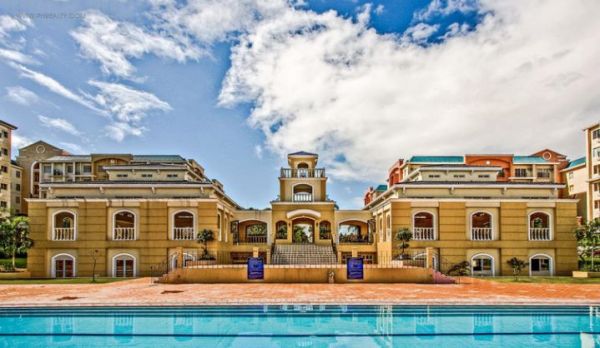 See 10 Castles In And Around Los Angeles That Are Too Beautiful To Miss here
Source: neatorama