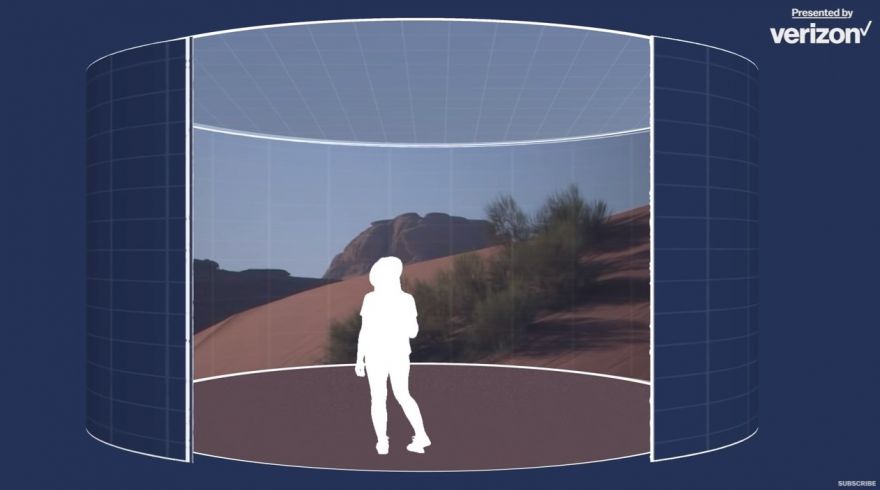 For almost 90 years, filmmakers have been using the method called chroma keying (using blue or green screen) to layer images. That says a lot about how effective the method is. However, it takes a lot of time, especially for the post-production team, to put all the elements together to make a single seamless image, and sometimes, they go frame by frame just to make everything smooth. Creative roadblocks are also another problem with this method.
And here enters The Volume — a combination of high resolution LED panels. This technology has the green screen's flexibility, but without its drawbacks. Could this be the replacement for the green screen?
Learn more about The Volume through this video by Vox.
(Image Credit: Vox/ YouTube)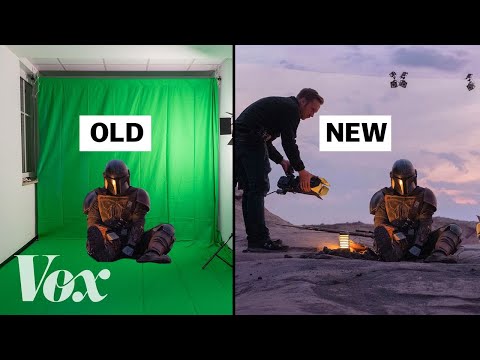 Source: neatorama