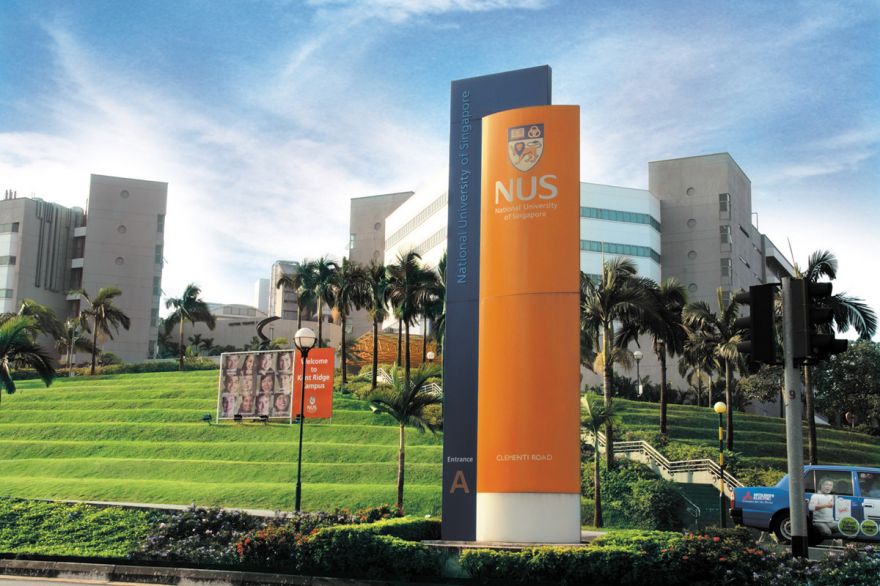 Freedom of expression is foundational to any democratic society, something Singapore is being criticized for its stringent policies on such matters. And so it came as a surprise to Yale University, which has a joint project with the National University of Singapore, when the college cancelled its course on dissent.
The president of Yale, Peter Salovey, expressed concern about the cancellation of the course, which the university described in a statement as a "one-week outside-the-classroom offering starting in late September in which a small group of students would examine the political, social and ethical issues that surround democratic dissent, chiefly by hearing from those who have practiced it."
It was to be taught by the Singaporean playwright Alfian Bin Sa'at. Salovey said Yale would review the decision to cancel the program.
-via Marginal Revolution
(Image credit: National University of Singapore; via Yale Alumni Magazine)
Source: neatorama