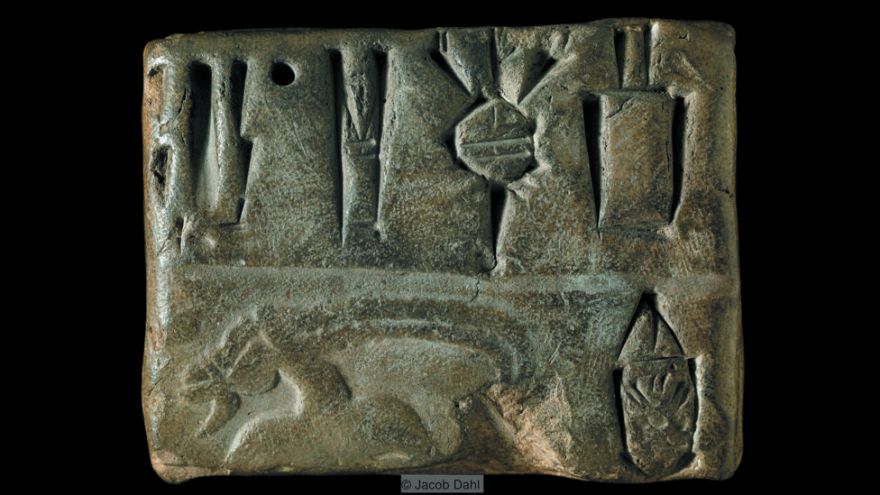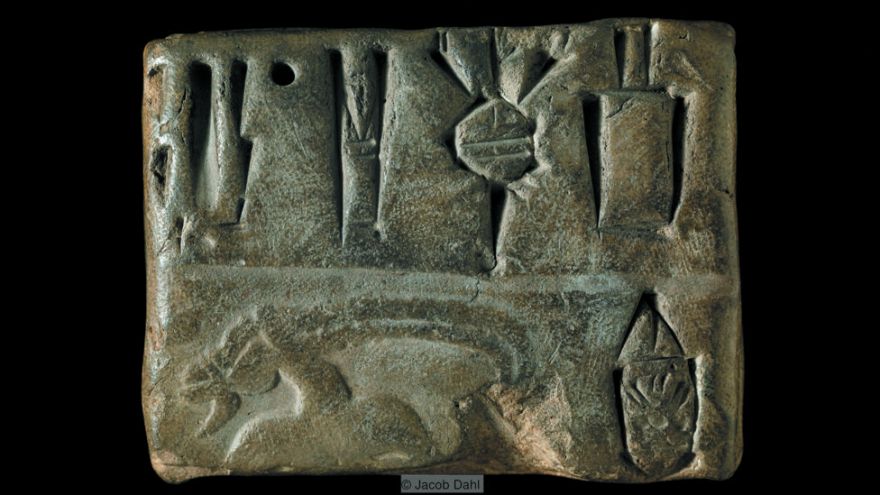 As an enthusiast of languages, I find it fascinating to learn a new language but even more interesting is the process of decoding an old language and understanding how they communicated back in their time.
Broken and scorched black by fire, the dense, wedge-shaped marks etched into the ancient clay tablets are only just visible under the soft light at the British Museum. These tiny signs are the remains of the world's oldest writing system: cuneiform.
Developed more than 5,000 years ago in Mesopotamia, the land between the Tigris and Euphrates rivers where modern-day Iraq now lies, cuneiform captured life in a complex and fascinating civilisation for some three millennia. From furious letters between warring royal siblings to rituals for soothing a fractious baby, the tablets offer a unique insight into a society at the dawn of history.
Read on to find out how experts are using AI in order to figure out what these symbols mean.
(Image credit: Jacob Dahl)
Source: neatorama