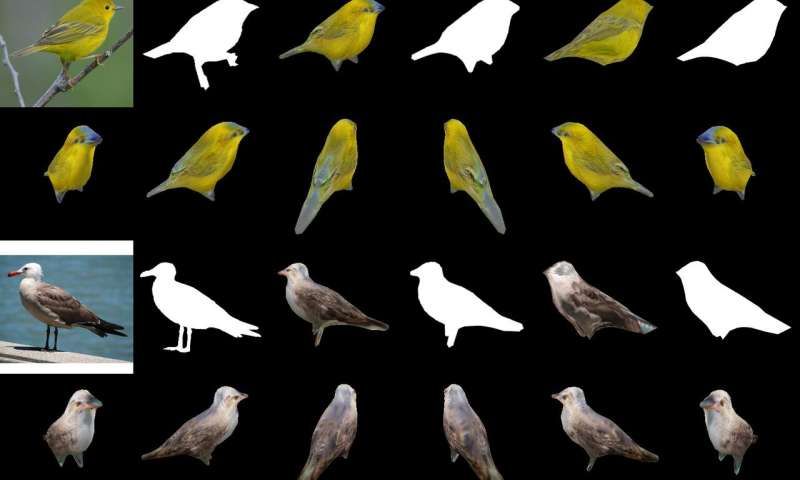 Technology company Nvidia has always been the best when it comes to delivering high-quality graphics. Now, they try to surpass their limits as they change 2-D images into 3-D models through the use of encoder-decoder architecture.
Paul Lilly in Hot Hardware was among the tech watchers who made note that the way they went from 2-D-to-3-D was news. It's no big surprise when the path is the reverse—3-D into 2-D—but "to create a 3-D model without feeding a system 3-D data is far more challenging."
Lilly quoted Jun Gao, one of the research team who worked on the rendering approach. "This is essentially the first time ever that you can take just about any 2-D image and predict relevant 3-D properties."
Why is this technology "news"? Because it is insanely fast. The renderer can produce a 3-D object from a 2-D image in less than 100 milliseconds. If that is not impressive, I don't know what is.
The technology also has real-world applications such as in security and autonomous cars.
More details over at TechXplore.
(Image Credit: Nvidia)
Source: neatorama