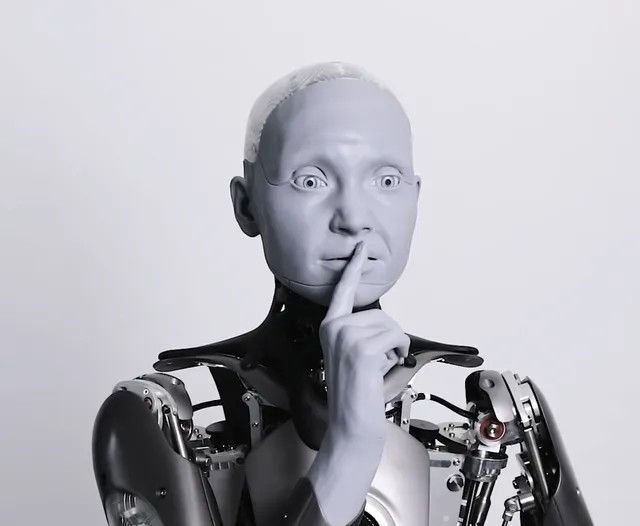 🤖 It's amazing what 17 motors underneath its grey face could do. Meet Ameca, a humanoid robot by UK company Engineered Arts, which took the Internet by storm with its lifelike facial expressions.
📺 Bumbling thieves in Brazil shows us what NOT to do when stealing a big-screen TV.
🐼 Snow is fun: Snow day for panda cub Xiao Qi Ji at the Smithsonia's National Zoo.
One of my favourite kids was on the news tonight in Toronto and I have officially died. I'm dead. The name plate alone. Gold. pic.twitter.com/3XNs27oHoh

— Meaghan Derynck (@MeaghanDerynck) January 18, 2022
❄️ Snow is not fun: This 9-year-old kid is basically everyone who's exhausted and sick of the snow (the good news is that the boy, whose name is Cater Trozollo, is now a viral star)
🎬 Ewan McGregor shows us what it's like playing Obi-Wan Kenobi in front of the green screen for Revenge of the Sith.
🎙️ Behind the Scenes: Watch Mark Hamill voice Skeletor in Masters of the Universe: Revelations. The voice acting is transcendent triumph!
More neat posts over at our new sites: Pictojam, Laughosaurus, Supa Fluffy, and Pop Culturista,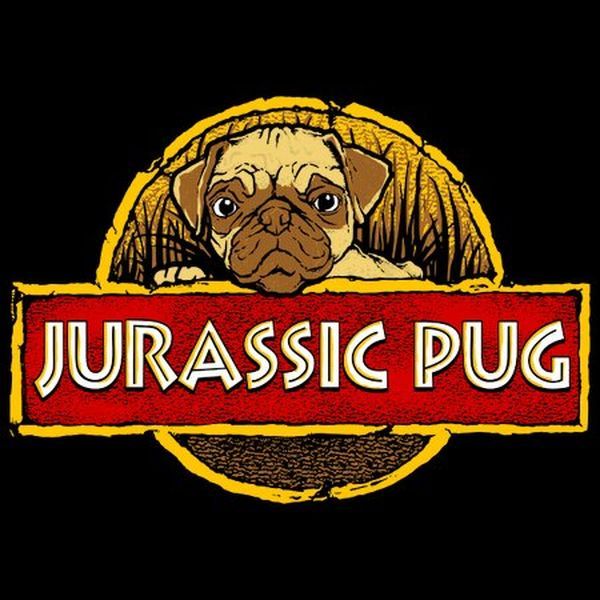 Featured art: Jurassic Pug by indie artist edsonramos.
Current special: Save up to 20% on all T-shirts in NeatoShop's sitewide special.
Source: neatorama