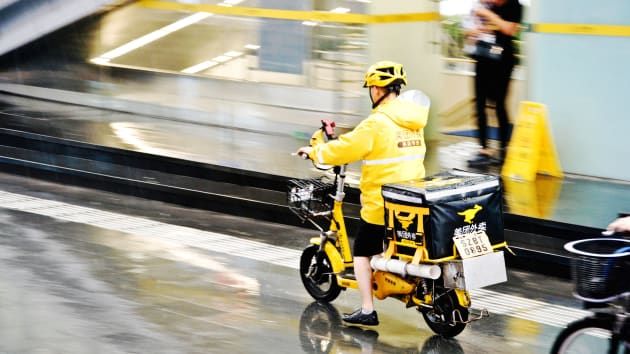 Due to the coronavirus outbreak, people are staying indoors in China. Some cities in the country placed a ban on dining out in groups to prevent the spread of the virus. Bars in Beijing and Guangzhou are delivering happy hour alcohol deals to the customers' own home, so that they can have an income. Happy hour deals are where discounted drinks are served in the establishment, as CNBC detailed:
In Beijing, a brewpub called Jing-A Brewing Co. said it is remaining open but only for takeaway orders, deliveries to peoples' residences and refills when people bring their own beer containers, known as growlers.
"This change is due to local authorities prohibiting groups of more than 3 from dining or congregating in our brewpub," the company said in a WeChat post.
The bar, which has a couple of locations in the Chinese capital, said it has extended its delivery hours from 11 a.m. to 11 p.m. Beijing time. Users can order through delivery platform Meituan. Jing-A is offering deals on its beer delivery.
The coronavirus has spread across the world, claiming the lives of over 1,700 people, mainly in China. Businesses stayed shut longer than usual after the Lunar New Year holiday while many people are still working from home. This has forced them to rely more on deliveries of products from platforms like Meituan or JD.com.
Despite drinking establishments trying to make the best out of a bad situation, it doesn't appear to be hugely helping their businesses.
"At least (delivery) is better than nothing," Philip, the owner of Evening Standard in Guangzhou, told CNBC.
image via CNBC
Source: neatorama