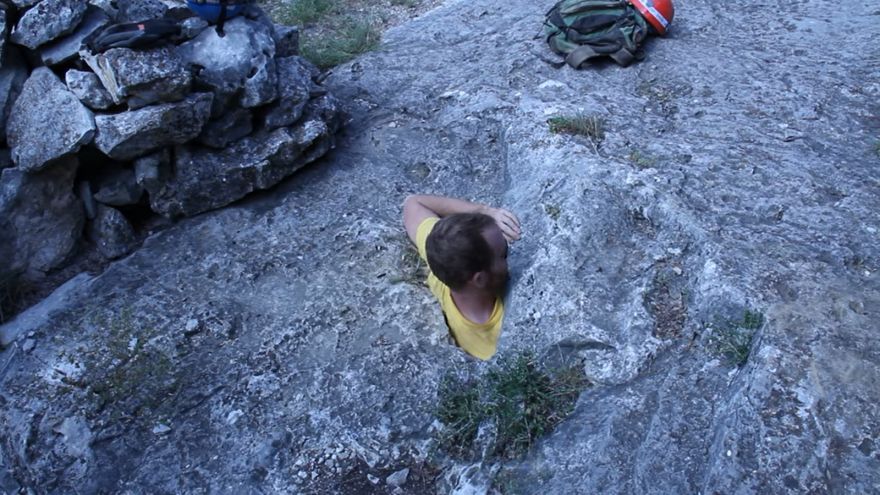 I feel like I'm suffocating by just watching this video.
This particular deathtrap is located in the Devil's Sinkhole State Natural Area in western Texas. Can the explorers squeeze through the entrance and, more importantly, back out again? Let's find out. What's the worst that could happen?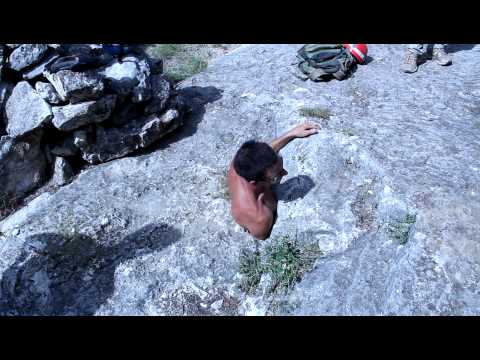 The best part of this video is the dialog, as the joking cavers give their stuck friends helpful and unhelpful hints. It gets especially good when one caver decides to go in headfirst.
-via Born in Space
Source: neatorama