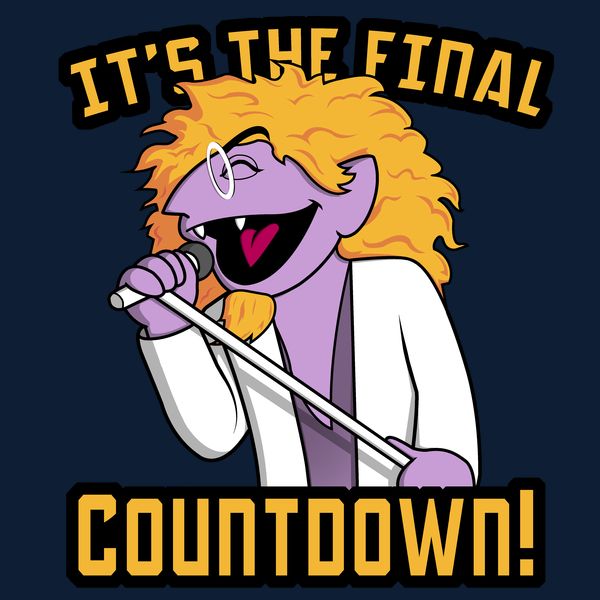 The Final Countdown! by Raffiti
If you have rock 'n' roll pumping through your veins and through your speakers all day long then you've declared allegiance to rock, but what if you have geeky interests besides music?
And those who like to rock out and nerd out at the same time will find your new favorite tees at the NeatoShop, where the spirit of rock lives on forever!
They said rock 'n' roll was dead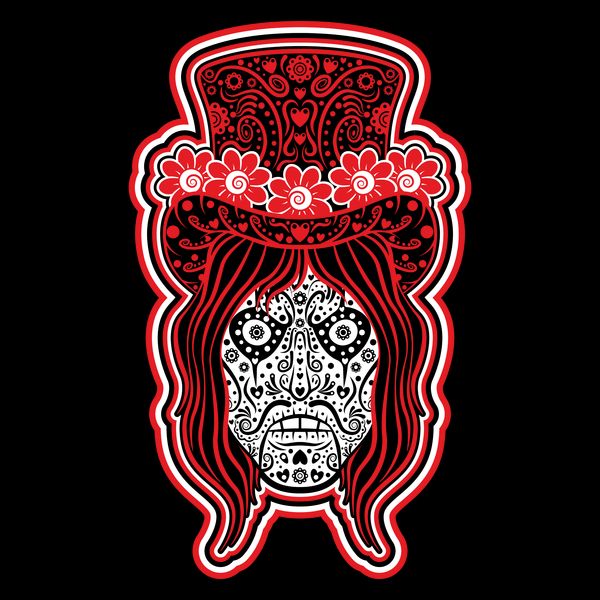 Claiming the kids would lose interest in that heavy rock sound after a while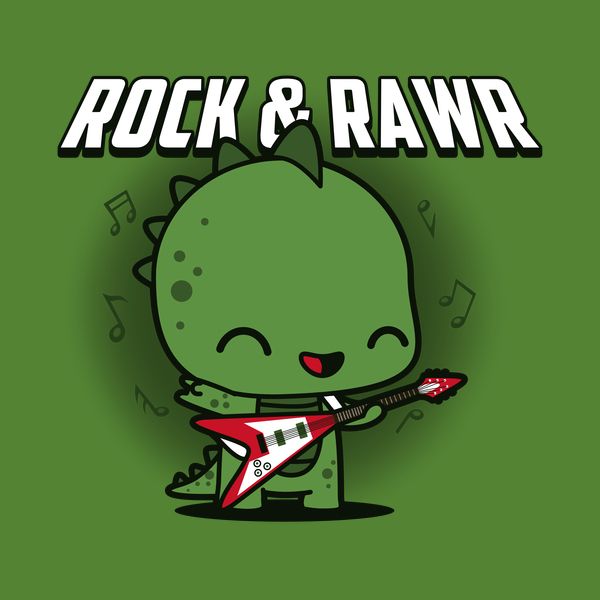 But as every sci-fi fan knows rock 'n' roll is here to stay from now until infinity!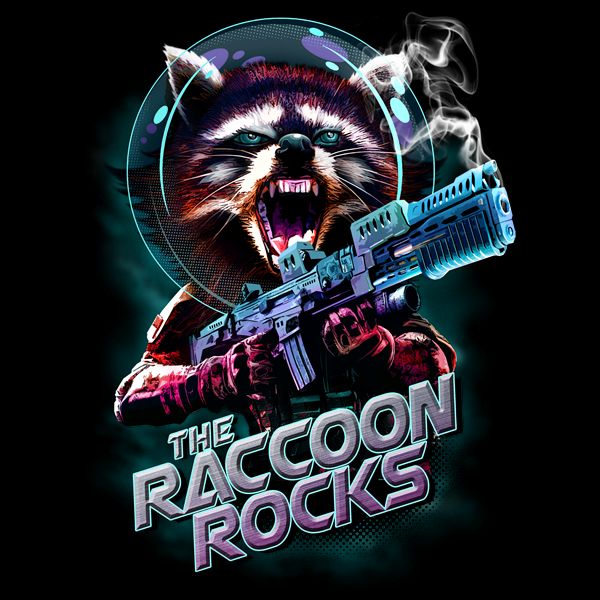 THE RACCOON ROCKS by ADAM LAWLESS

Rock fans are a really diverse crowd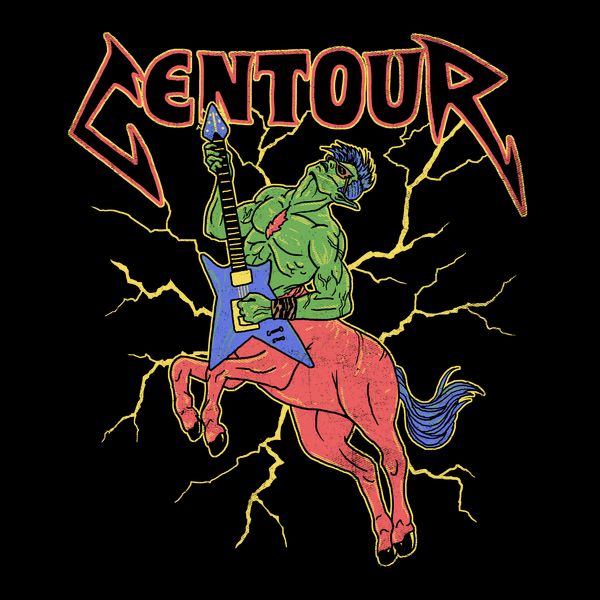 With an unique sense of style that ranges from suave to slimeball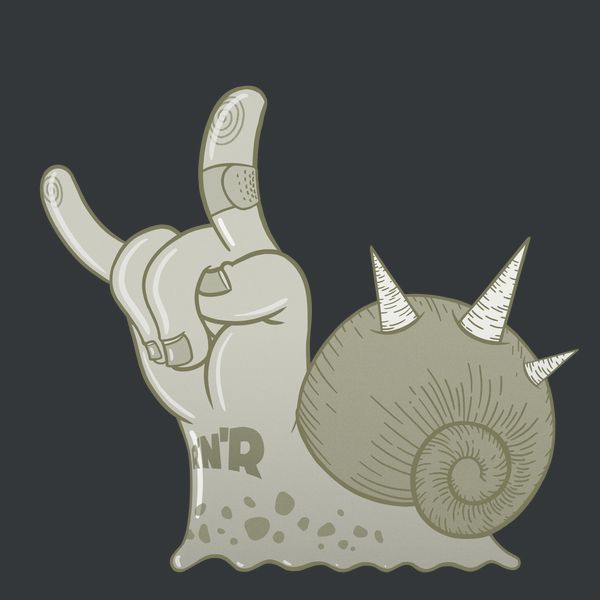 But you can't always tell someone's a rocker by the clothes they wear
Heavy Metal Librarian by Early Kirky
Check out these two guys, can you believe they get all freaky on the guitar?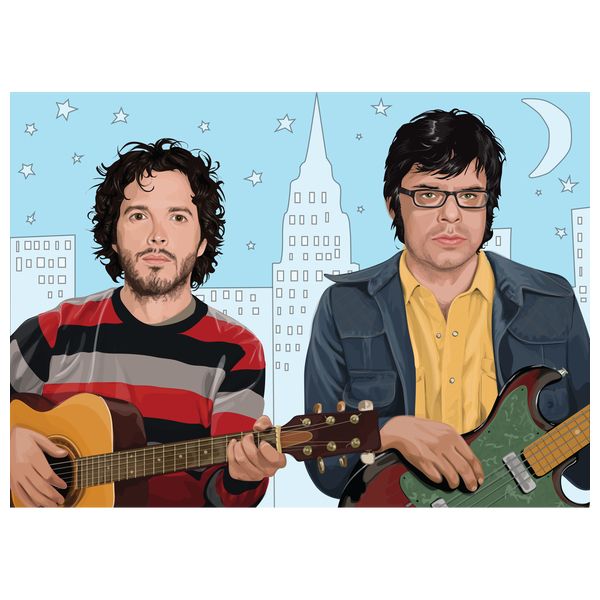 "We Like To Rock The Party" by Jo Morley
One thing most rockers have in common is their proud love of the music
Let's Rock and/or Roll by Doodle Dojo
A love that most likely dates way, way back to their childhoods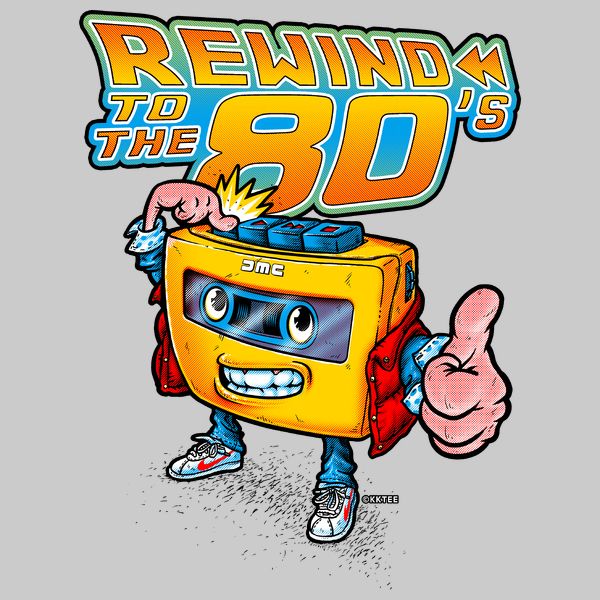 Yet never stops growing in their hearts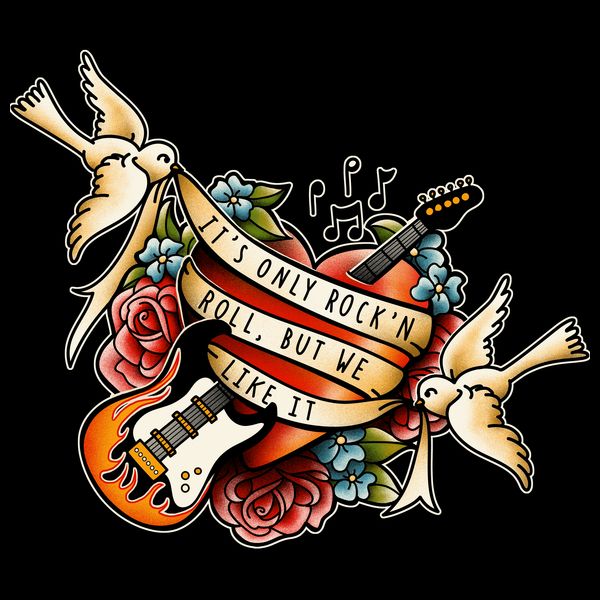 It's Only Rock & Roll by Kellabell9
This timeless appeal is what makes rock & roll so great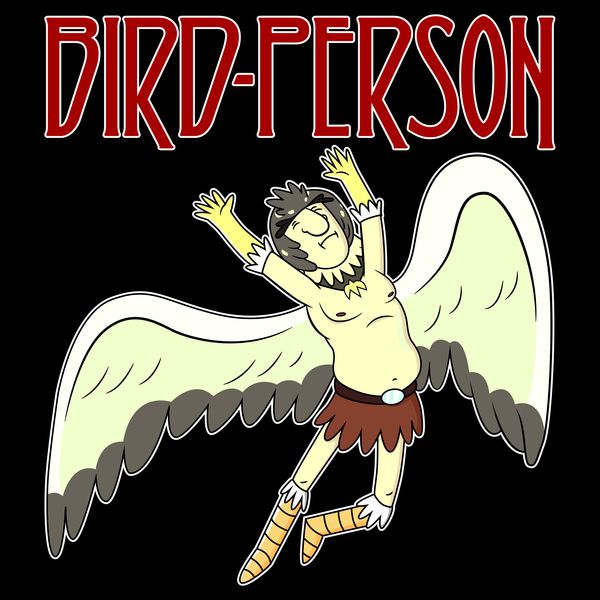 It's a classic sound that makes people break out in air guitar sessions in their living rooms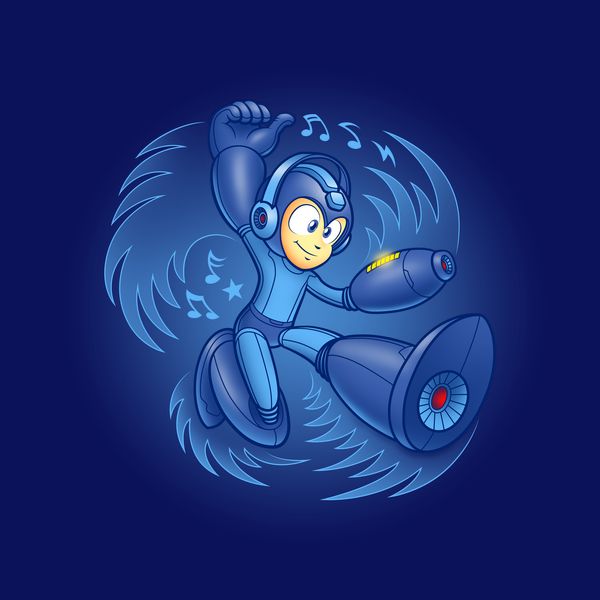 And a sound that has inspired a hundred cultural revolutions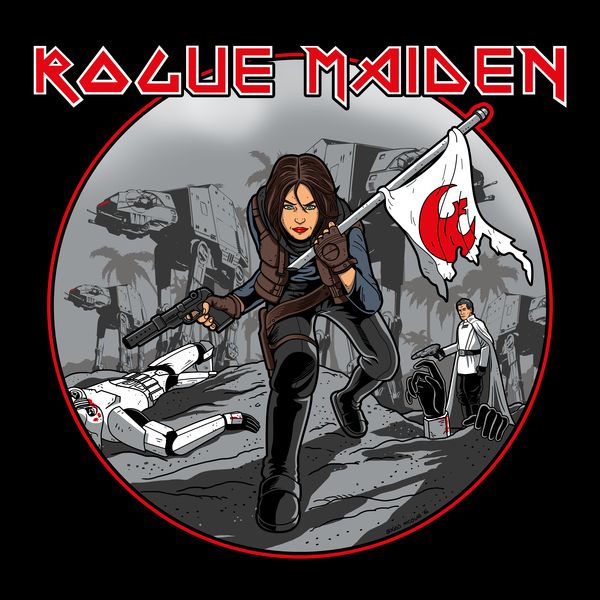 Rockers dig that heavy sound with every fiber of their being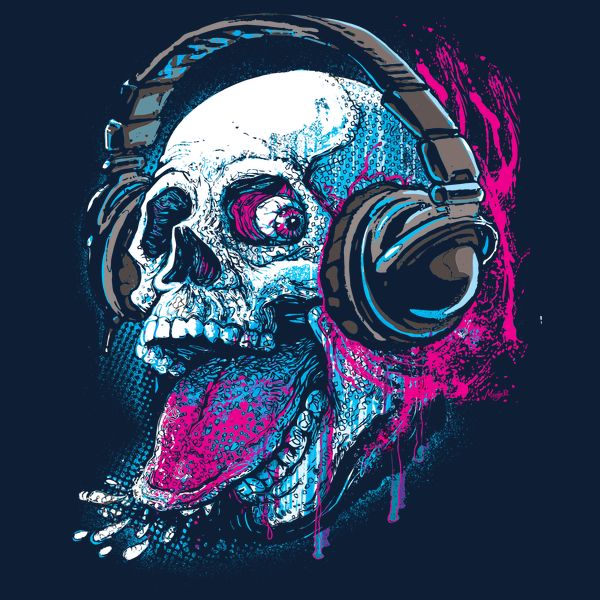 Skull With Headphones Givin' Raspberry Dk by Mudge
And they aren't afraid to nerd out about music with anyone who'll listen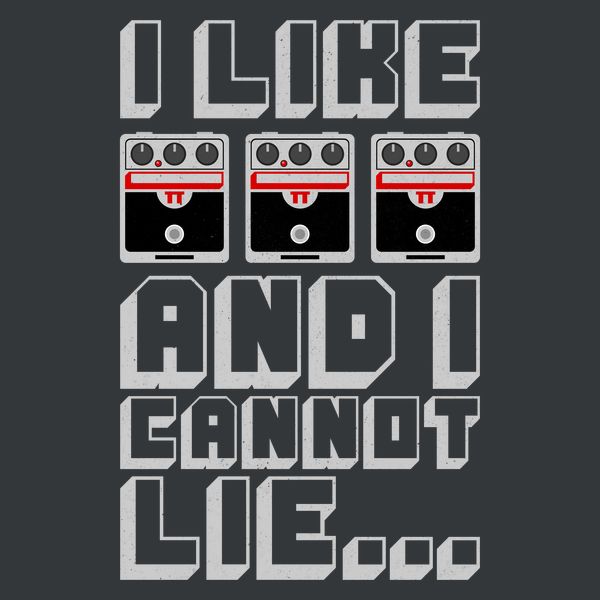 Or change up their look to reflect their allegiance to the dark side of the music scene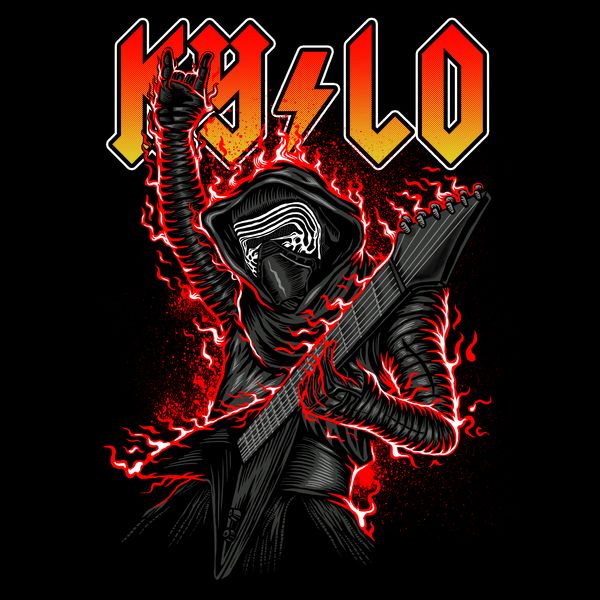 Because rockers are nothing if not stylish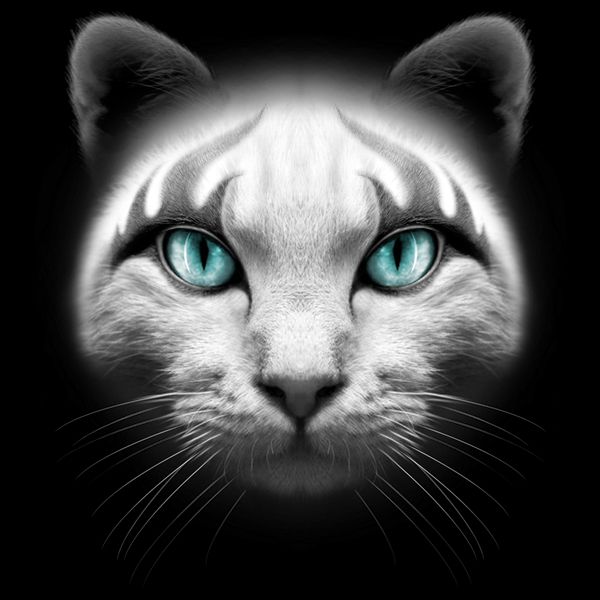 And their devotion to their favorite music is a lifetime contract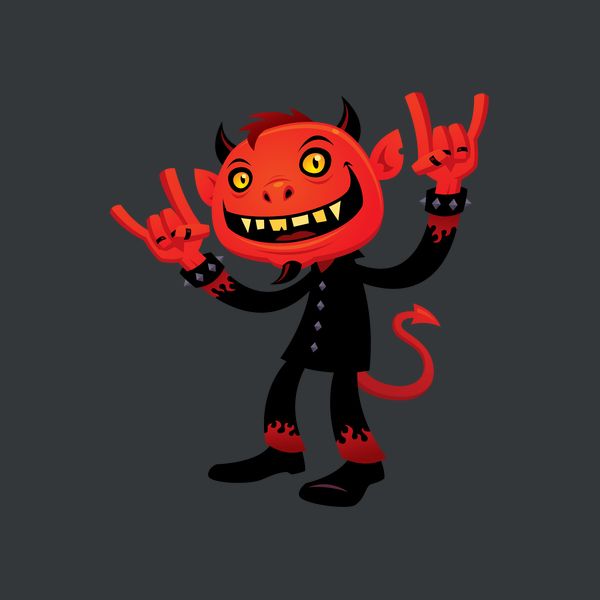 Empires have been built around a love of rock & roll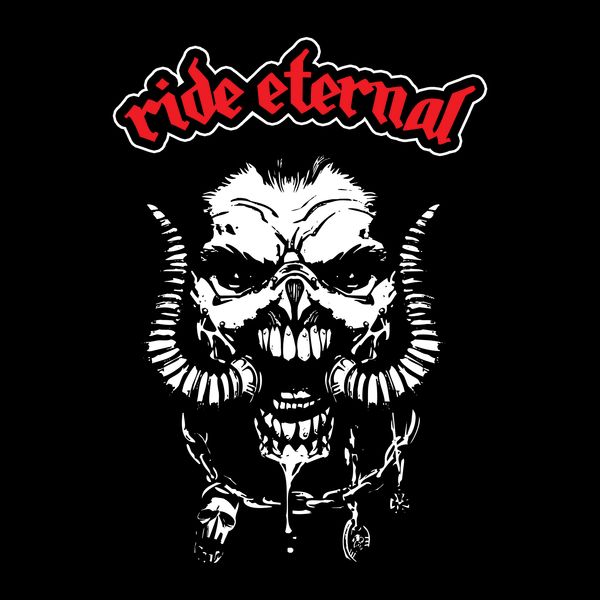 And mankind will continue to worship the rock gods for generations to come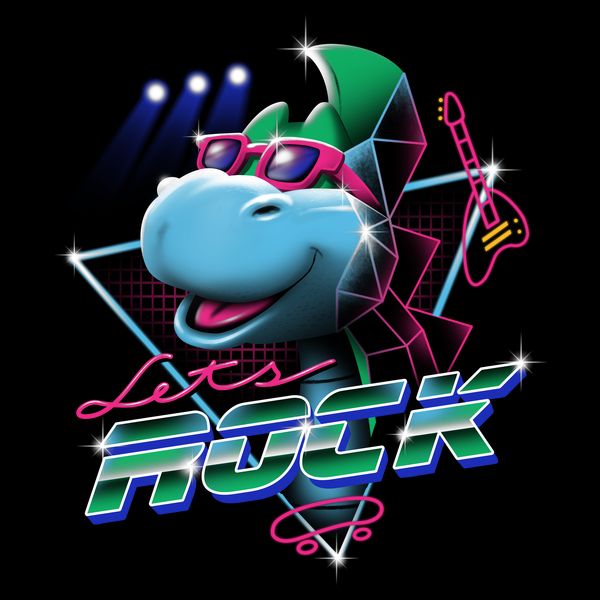 Let's Rock by Vincent Trinidad
Because nothing as cool as ROCK will EVER go OUT of STYLE!
For those about to rock we at the NeatoShop salute you- with our mega-sized collection of tees that drive rock lovin' geeks ca-ray-zee!
The NeatoShop is home to thousands of designs guaranteed to blow minds, including many designs created by Rockers for Rockers, so make sure your wardrobe is ready to rock with a NeatoShop t-shirt!

Source: neatorama