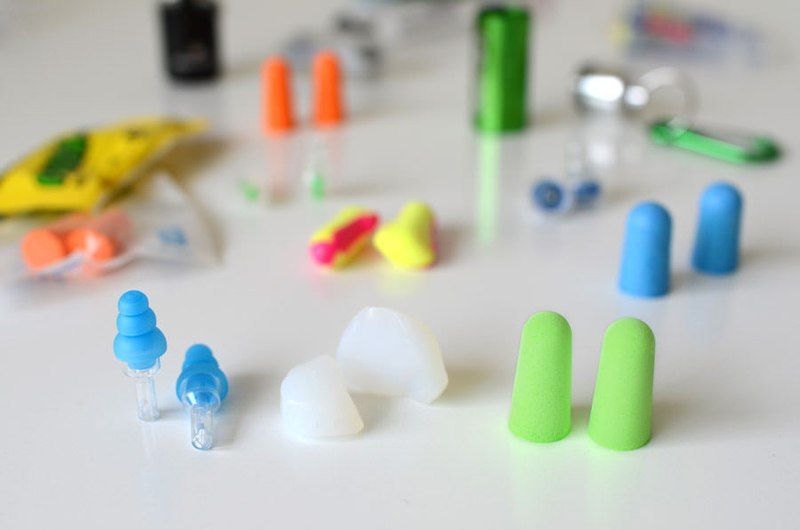 Being out on the battlefield, soldiers risk their lives every day for their country. Apart from psychological trauma and other possible damage done to them while in the line of service, there are also seemingly minor injuries which could debilitate their daily lives. Hearing damage is one of them.
Hundreds of veterans are now claiming that the earplugs issued to them caused hearing loss. They have filed lawsuits against 3M, the manufacturer of the "dual-ended combat arms earplugs" issued to them.
Hundreds of soldiers are now claiming that the earplugs didn't work, and they've suffered hearing loss as a result. The defective design allegedly causes hearing loss, tinnitus and a loss of balance. By the end of the fiscal year 2015, there were 2.6 million veterans receiving disability benefits for tinnitus and hearing loss, according to a Veterans Administration study.
However, originally the manufacturer of the earplugs had been a company named Aearo Technologies which was subsequently purchased by 3M in 2008. It seems that Aearo had been aware of the defects that their products exhibited according to the Department of Justice. 3M denies that these earplugs were the cause of hearing damage saying that they had conformed to the design and specifications required by the military.
(Image credit: Your Best Digs/Flickr; Wikimedia Commons)
Source: neatorama