We're ending another year of creative, inspiring, and all around delightful artist-designed wallpapers with this month's feature by Tafui McLean, a Canada-based artist known for her bold black and white patterns that she turns into pillows, prints, pouches, postcards, and even murals. She takes inspiration from everyday moments, like noticing water droplets on a window, to more symbolic motifs, like circles representing people from an aerial view as a reminder that we are all the same.
Tafui keeps it simple yet graphic in today's Designer Desktop with a simple Greyscale print, letting the pattern shine on its own. Download it for your tech devices below!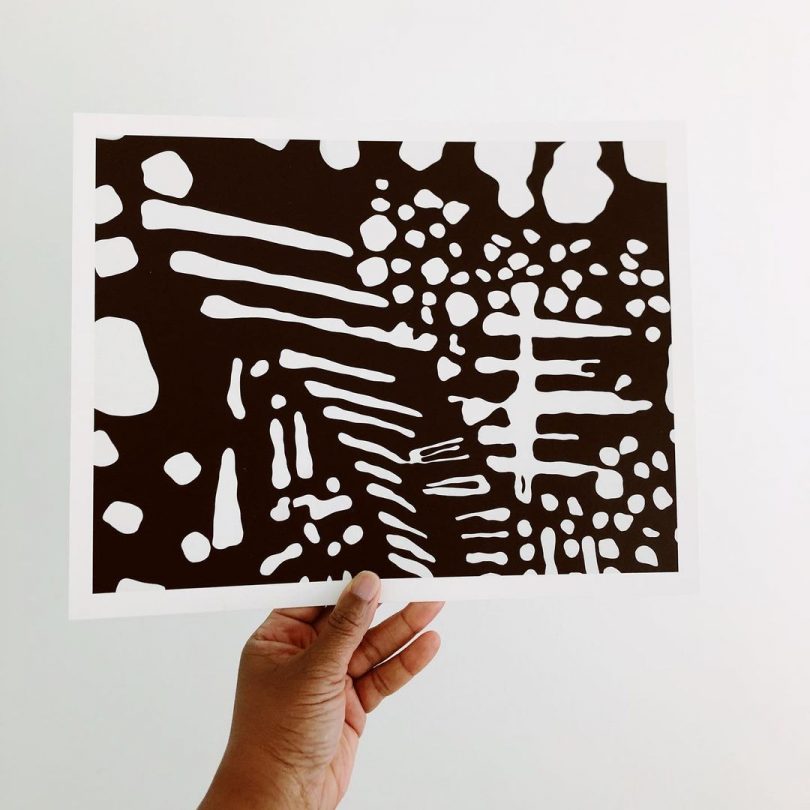 DESKTOP: 1024×768 \ 1280×1024 \ 1680×1050 \ 1900×1200 \ 2560×1440
MOBILE: iPhone XS \ iPhone XS Max \ iPad Pro
Learn more about Tafui McLean here.
View and download past Designer Desktops here.
Source: design-milk