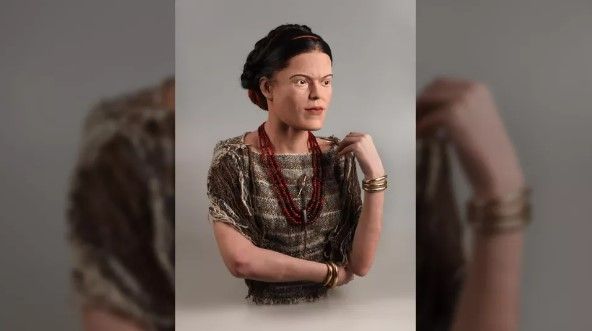 Before, archaeologists probably relied on artists to create reconstructions of the remains they found on sites of interest. Or maybe they did the sketches and recreations themselves.
But thanks to numerous advances in modern science and technology, researchers are now able to reconstruct the visages of people who lived in the past with great accuracy and extreme attention to detail.
Live Science compiles 30 facial reconstructions of people from varying periods, from the Stone Age to the early modern period. Check out the many pictures at the site, and see what these people might have looked like as they lived on Earth.
(Image Credit: archiv MZM/ Live Science)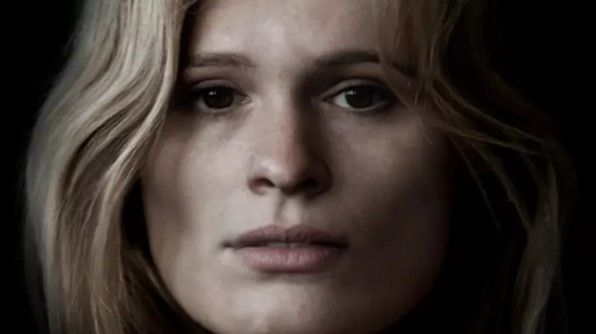 (Image Credit: Chris Rynn/ Live Science)
Source: neatorama