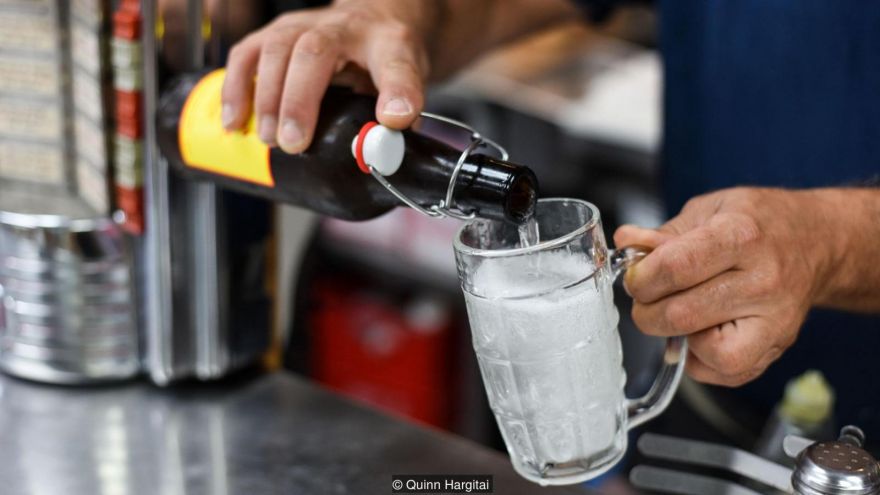 During the holidays, or probably even on weeknights, a cold glass of beer would help relieve some of the stress that you experienced throughout the day. As you down that glass, a warmth fills you inside.
Quinn Hargitai for The BBC tells us more about the spruce beer, a drink that was commonly used to prevent scurvy.
Despite its name, the drink contains a negligible amount of alcohol; it's more like a root beer (a sweet, North American soft drink) than a lager or ale. Even so, on such a sweltering day, it wouldn't feel a stretch to say the drink saved my life. As legend has it, this beer has something of a reputation for saving lives.
(Image credit: Quinn Hargitai/The BBC)
Source: neatorama