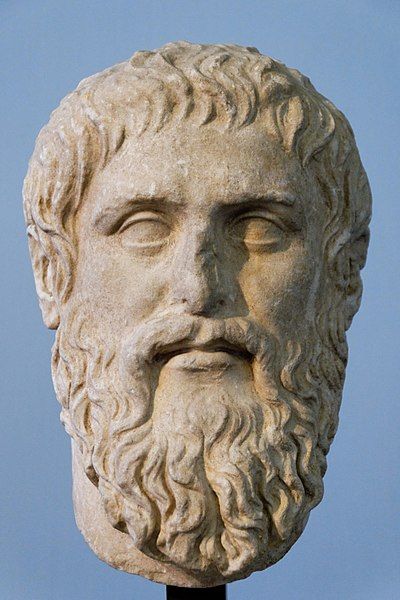 Apparently, there is a myth that people in ancient societies die by their 30s. Popular knowledge, however, contradicts this myth. We know for a fact that there are people who have lived a long, full life in the ancient world, with their stories told in historical documents. We also have statues and busts that depict old age, such as those of philosophers. If everyone died young in ancient societies, how then does one explain where they got an idea of how old people would like?
The question is, if we somehow know that some people lived a long life in the ancient past, then where did this myth come from?
The answer over at Big Think.
(Image Credit: Marie-Lan Nguyen/ Wikimedia Commons)
Source: neatorama