The Other Art Fair Los Angeles Online Studios
Director's Pick for the Week of April 22
Piotr Szczur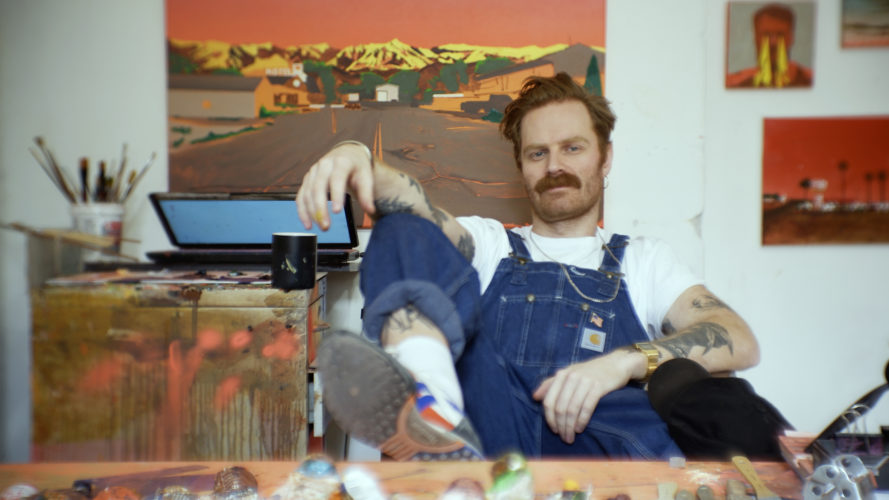 Piotr Szczur is a Polish artist, based in Cracow, whose 'Made in America' painting series captures the unique roadside culture of the American West—where the passage of time is marked in miles traveled and the changing of billboards. His expert handling of paint renders his subjects—chrome semi trucks, natural rock formations, and weird roadside attractions—nothing less than sublime.
Ufo Bar by Piotr Sczcur | $3,670
Shop artwork by Piotr and other trailblazing artists at The Other Art Fair's Online Studios.
Introducing The Other Art Fair Online Studios, a new online platform offering art lovers around the world access to over 800 Fair artists. The Online Studios will keep our community feeling inspired, engaged, and continue to spread joy through art.
Source: saatchiart.com