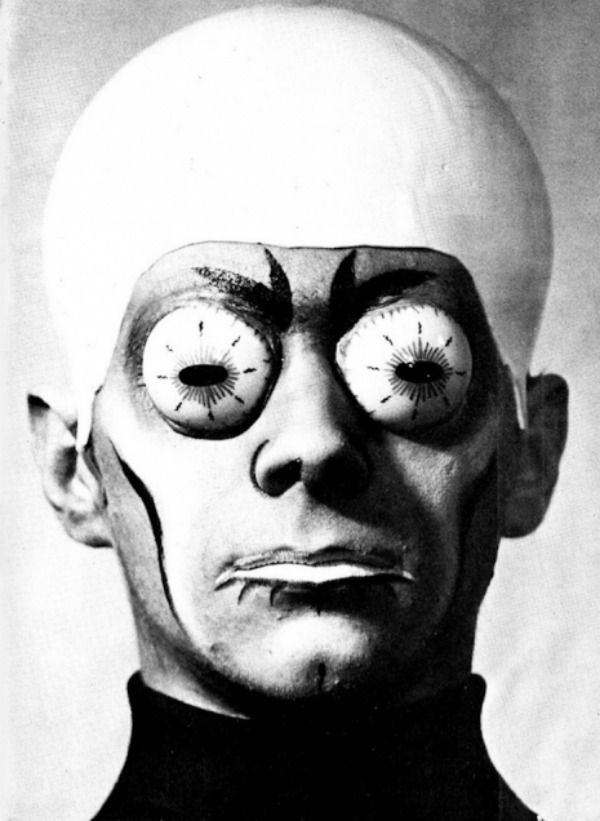 Dressing up isn't reserved for Halloween night when you're a monster movie fan, and trying to recreate those spooky looks becomes a lifelong mission we undertake so we can feel closer to those creatures of the night.
Back in 1965 Forrest J. Ackerman hired make-up artist Dick Smith to help him create the first tutorial book on recreating those monstrous looks at home- The Do-It Yourself Monster Make-Up Handbook.
It sold for .60 cents and set the standard for all monster makeup tutorials to come, like those featured in magazines like Fangoria, The Monster Times and Forrest's own Famous Monsters Of Filmland.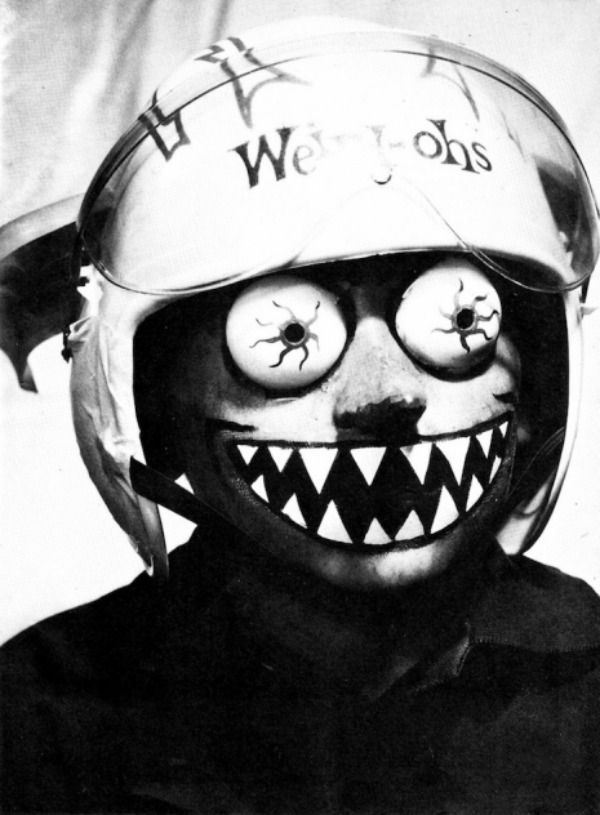 See Homemade Monsters: DIY Horror Movie Makeup From 1965 here
Source: neatorama