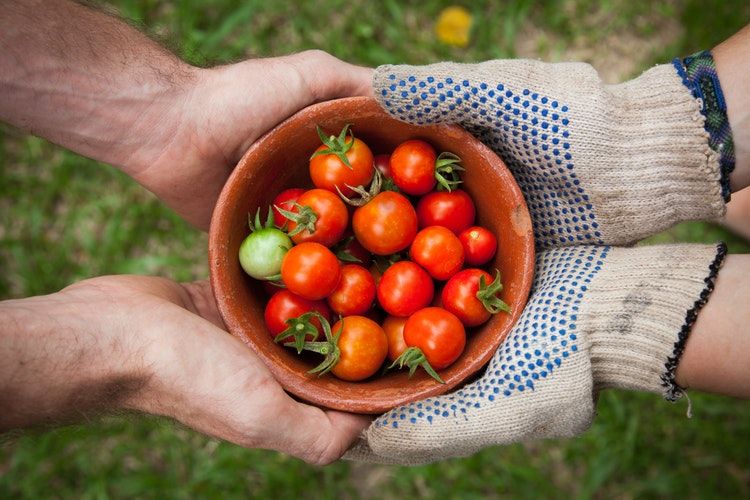 Based on an ancient practice of preservation, storing your food in ceramic pots filled with some sand and water will keep them cold without having to put them in a refrigerator. You can save up on your bills and help the environment at the same time. More than that, your food stays fresh and organic.
In some parts of the world, this clay pot cooler is called a zeer, and its sustainable, inexpensive design is far from new. People in the Middle East and Africa have long used similar contraptions to keep food from spoiling in hot, dry climates.
Check out Ilana E. Strauss's article on Popular Science to find out the other steps to make this DIY non-electric cooler.
(Image credit: Elaine Casap/Unsplash)
Source: neatorama