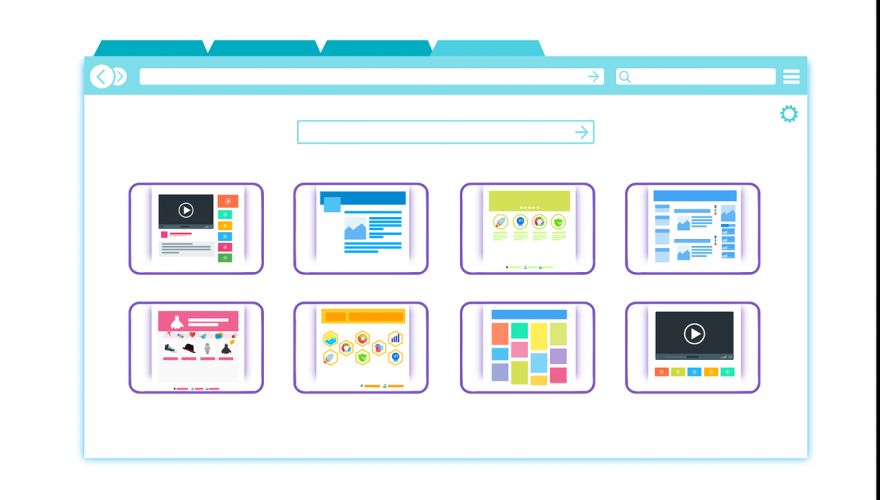 When Sam Goree and his colleagues came across articles and blog posts that claim or ask that websites today look very similar from each other, they were intrigued. Unfortunately, since these articles didn't have an empirical study to back them up, they decided to test if this claim had any truth to it, as well as the reason behind it, if it was really true.
We ran a series of data mining studies that scrutinized nearly 200,000 images across 10,000 websites.
And what did they find out? Websites, indeed, were becoming very similar.
More details about this study over at Fast Company.
What are your thoughts about this one?
(Image Credit: 200degrees/ Pixabay)
Source: neatorama