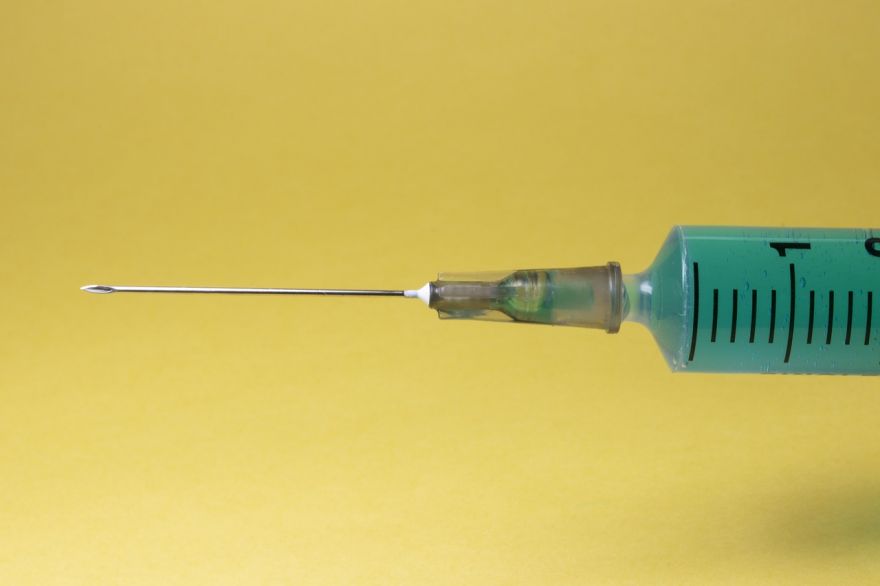 Perhaps the most famous concern that anti-vaxxers raise in discussions is the concern that vaccines could cause autism. Fortunately, for the many people who have been vaccinated, this is not the case, and so nobody should worry about vaccinations.
Two recent studies were unable to rule out that H1N1 ("swine flu") vaccination ("Pandemrix") and seasonal influenza vaccination given to pregnant women might be associated with autism-spectrum disorder in the offspring. Now, a large study by researchers at Karolinska Institutet in Sweden, published in the journal Annals of Internal Medicine, refutes any such association.
While some studies indicate that influenza vaccination during pregnancy protects against morbidity in both the woman and her offspring, the long-term risks of H1N1 vaccination during fetal life have not been examined in detail. However two recent studies were unable to rule out that offspring to women undergoing influenza or H1N1 influenza vaccination during pregnancy, and especially during the first trimester, were at increased risk of autism-spectrum disorder.
Head over at Neuroscience News to know more about the study.
What are your thoughts about this one?
(Image Credit: HeungSoon/ Pixabay)
Source: neatorama