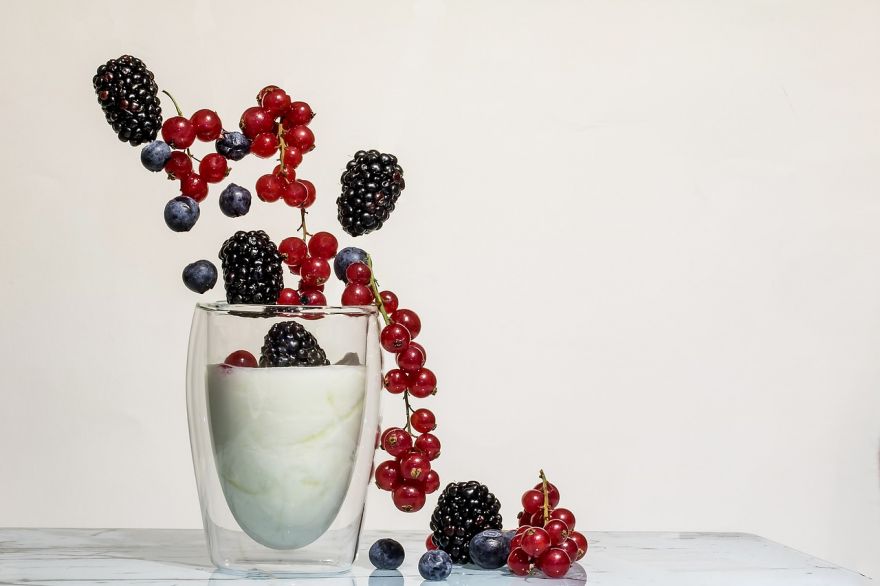 As we struggle during these trying times, it is no surprise that we experience higher levels of stress. With that being the case, what could help in lowering our stress levels?
Some say that food could help us in lowering our stress levels.
Unfortunately, a lot of these are just puff pieces with little to no scientific basis. Sometimes, however, journalists interview actual scientists about their research. The problem is that researchers often use the word "stress" to mean something very different than what the general population thinks of as stress—and that often leads to confusion.
In this article, Monica Reinagel clarifies that there are two types of stress: physiological and psychological. She also explores the relationship of refined carbs, as well as probiotics, on those two types. In doing so, she separates the facts from fiction.
Learn more about the ways to reduce your stress levels over at QDT.
What are your thoughts about this one?
(Image Credit: Myriams-Fotos/ Pixabay)
Source: neatorama