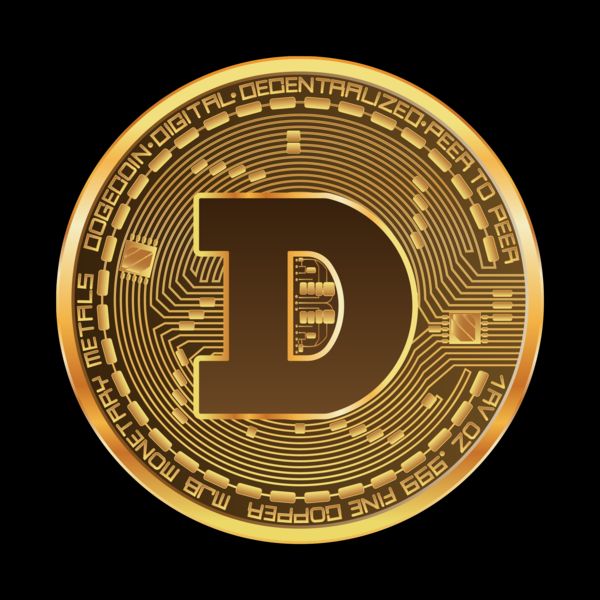 Vox populi. The voice of the people, or at least the majority of people. I believe that it is a phrase that exists for a reason, as the voice of people can do many things. It can establish and overthrow rulers. It can also reshape society through change and revolution. Time and time again, the voice of the people has proved itself to be a powerful force, and it seems that it has displayed its power once again, and this time, you can hear it in the meme world and the cryptocurrency market, specifically, in Dogecoin — a cryptocurrency inspired by a meme.
One of the most difficult problems in finance right now is figuring out the fundamental economic value of cryptocurrencies. And the past week has complicated this further.
For many cryptocurrency investors, the value of Bitcoin is based on the fact it is artificially scarce. A hard cap on "minting" new coins means there will only ever be 21 million Bitcoin in existence. And unlike national currencies such as the Australian dollar, the rate of release for new Bitcoin is slowing down over time.
Dogecoin, a cryptocurrency that takes its name and logo from a Shiba Inu meme that was popular several years ago, doesn't have a cap. Launched in 2013, there are now 100 billion Dogecoin in existence, with as many as five billion new coins minted each year.
But how can a currency with a seemingly unlimited supply have any value at all? And why did Dogecoin's price suddenly surge more than 800% in 24 hours on January 29?
At the time of publication, the "memecoin" was worth about A$5.6 billion on the stock market.
If there's one thing that this sudden phenomenon teaches us, it is this: "memes move markets."
More about this over at The Conversation.
What are your thoughts about this one?
(Image Credit: ARTIST Ryzhi/ Wikimedia Commons)
Source: neatorama