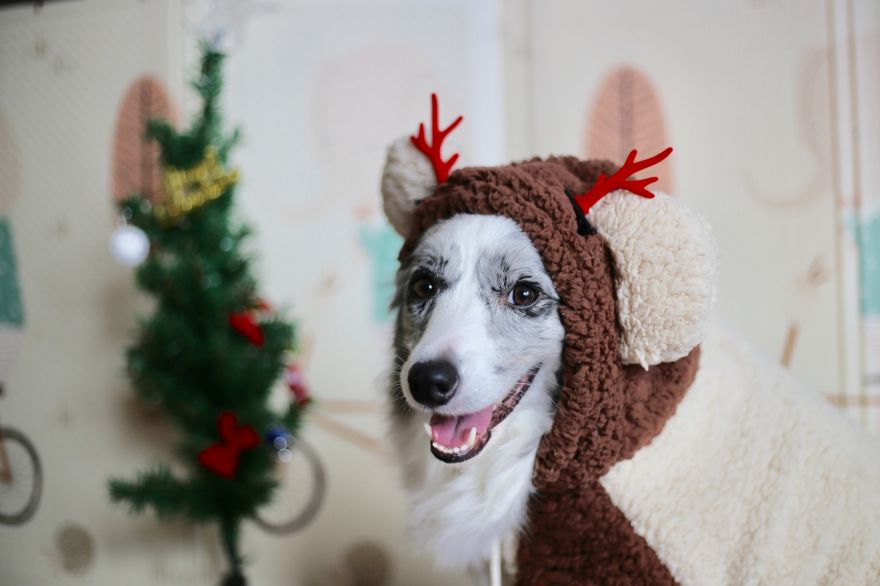 Okay, let's face it, dogs are simple animals: they need food, water, shelter, (preferably) a mate and occasionally a bone to chase. Anything other than that may as well be a treat. But today, especially in the cities, we see that they're one of the most domesticated and humanized animals in existence (on par with cats and other household pets).
There's really nothing wrong with showering your dog with care and attention, don't get me wrong. Let's just keep in mind that your doggo probably has no idea what Christmas is… other than what they gather from instinctive cues during changes in the season. But who am I to ruin the festive fun? Some people just enjoy setting up elaborate photoshoot sets or dressing up their dogs in (hopefully comfortable) costumes. The Internet sure is one place for pet owners to show off their efforts.
Check out the original post complete with captions per photo.
Photo: Minnie Zhou / Unsplash
Source: neatorama