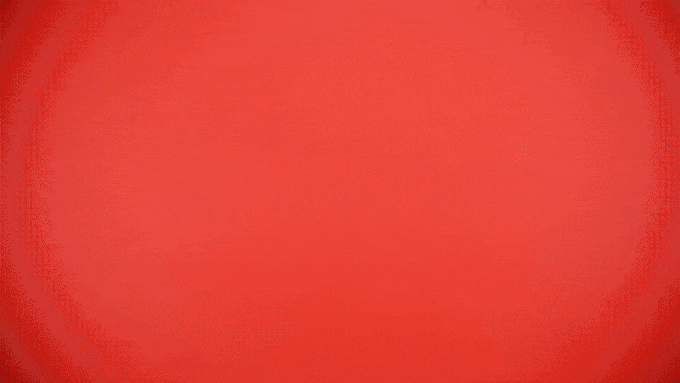 Activities such as "connect the dots" can be usually seen in art workbooks in the elementary level. However, despite me being an adult now, I am still fascinated by this fun art activity, and I know that many of us feel the same.
Check out these pair of flipbooks, titled Dots & Lines, created by animation studio Zumbakamera, and released by Flipboku.
Dots features animations, while Lines unveils optical illusions—that utilize the technique of the classic game to create six different sequences that span the entirety of the book, depending on thumb placement. Flipping the book and positioning a thumb at the top, middle, or bottom of the books' edges determines which animation the viewers see.
(Image Credit: Colossal)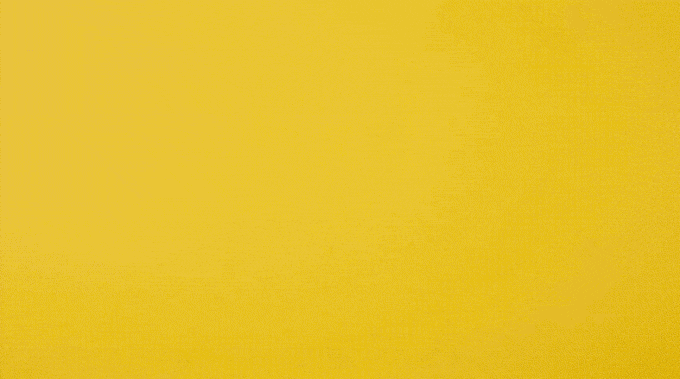 Source: neatorama