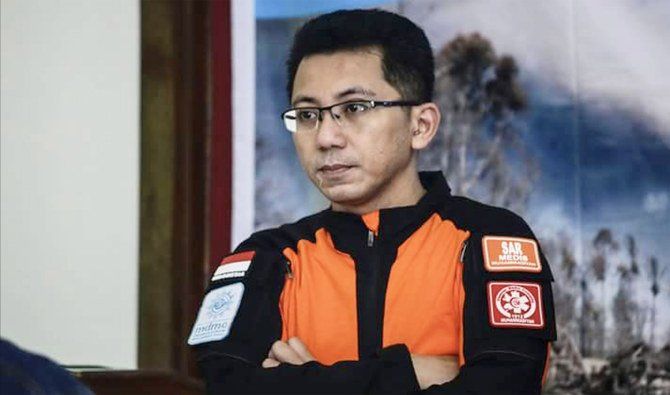 Indonesia's second-largest Muslim organization has picked an emergency medicine expert to lead a task force to contain the spread of the coronavirus in the country. And it seems that he was born for the job!
Meet Dr. Corona Rintawan, who explained his unusual first name in this Arab News article:
Asked about his name, the doctor said his parents would name their children in alphabetical order. Being the third, his name had to start with "c."
"There was no such thing as baby name books at that time, so they decided to take my name from the Toyota Corona car, which was a popular model back in the 1970s, and as they also found that it means a crown, which symbolizes something good," he said.
Read the rest over at Arab News – Thanks Tiffany!
Image: Dr Corona Rintawan/Arab News
Source: neatorama