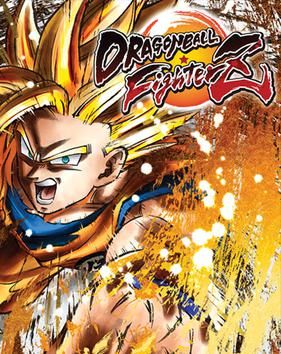 One of the practices that is frowned upon in the gaming world is rage-quitting, or the event in which the losing player suddenly disconnects from the online match. But why do people disapprove of such practice? The answer is because "it results in difficult team experiences" (just imagine if someone from your squad decides to leave all of you), and the loss of rewards and time (such as in games in which a definite win grants you experience points).
Quitting games mid-match, typically when a player is losing, is a persistent problem in competitive games. In fighting games, developers have tried a variety of solutions to deter players from quitting matches, including putting them in quitter's jail, shaming them with display badges, and making their heads explode (in game, of course).
An update for Bandai Namco fighting game Dragon Ball FighterZ is threatening players who… rage-quit… with extensive bans. In some cases, players who disconnect from matches may find themselves permanently banned from online play.
More details about this over at Polygon.
What are your thoughts about this one?
(Image Credit: Bandai Namco Entertainment/ Wikimedia Commons)
Source: neatorama