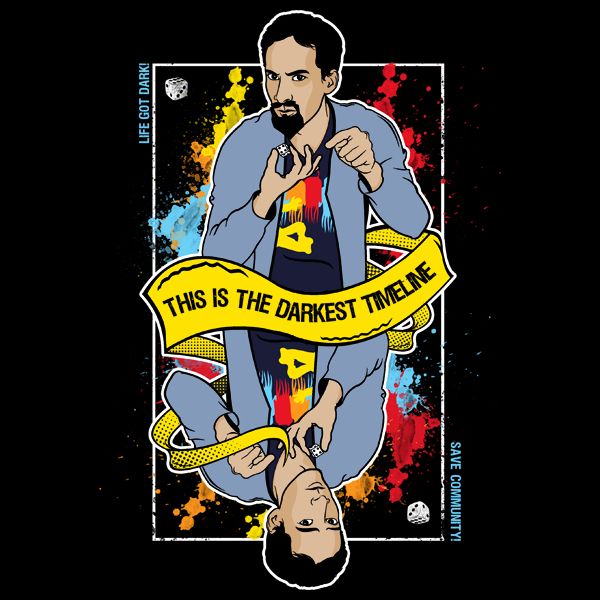 Darkest Timeline by Tom Trager
Ever since Abed from Greendale Community College introduced us to the concept of a "darkest timeline" people have been wondering what it takes to send us down this scary path. And now we know…
Well, now that we're all easing on down this dark road together we might as well dress for the times, and the NeatoShop is the best place to get dressed up for whatever happens next for less!
And now until March 19th the NeatoShop has free worldwide shipping on all orders!
It's hard to tell what's real and what's "alternative" on the darkest timeline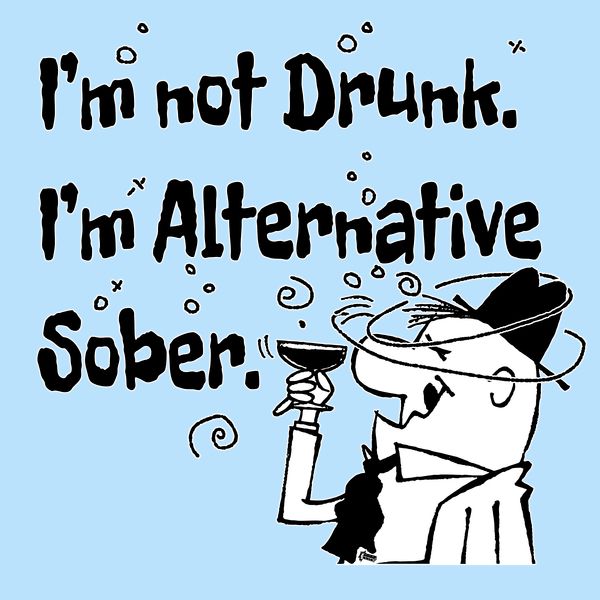 And attitudes seem to change like a leaf on the wind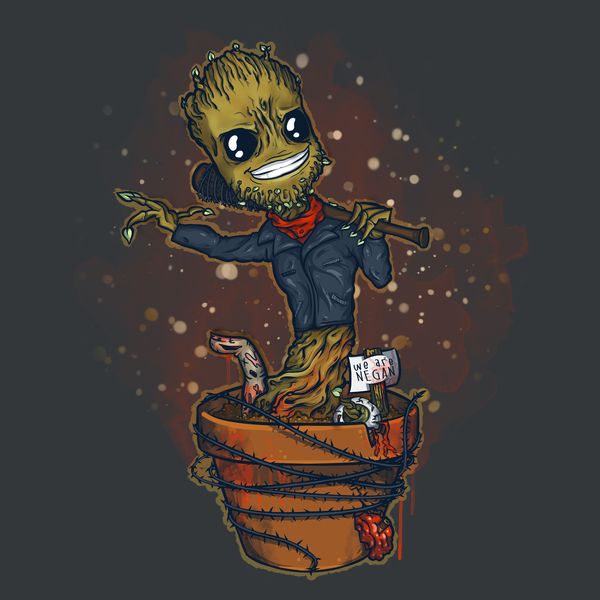 But since there's no turning back now you might as well rise above and ride it out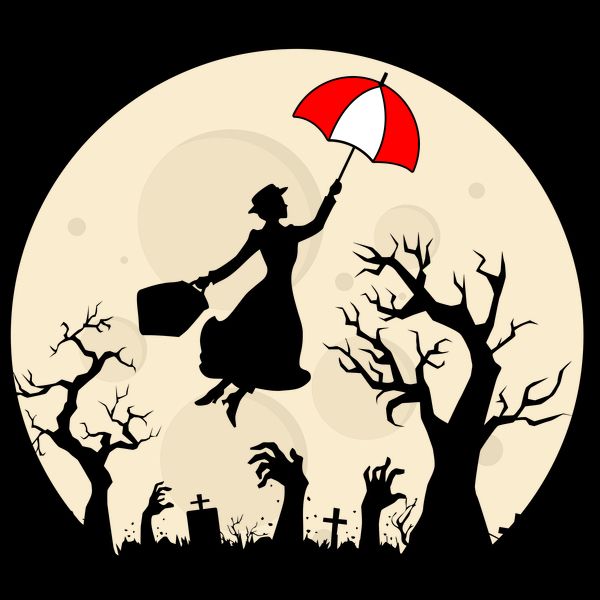 Mary Poppins – Umbrella by Yolanda Martínez
The darkest timeline began with one major election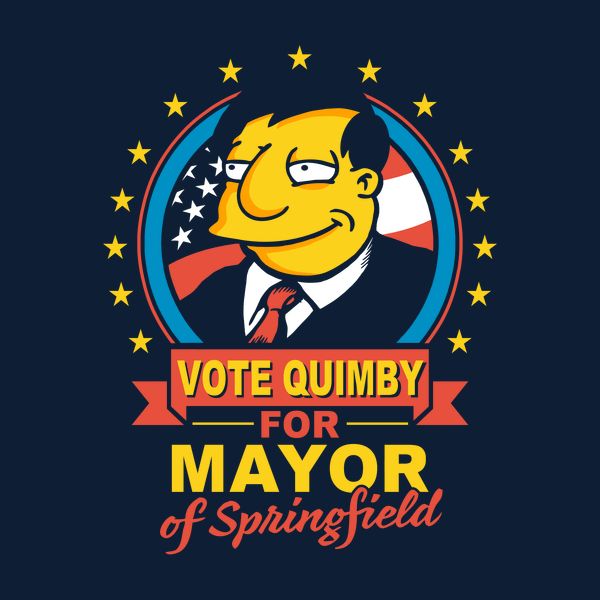 Corruptus In Extremis by BazNet
An election which may or may not have been influenced by outside forces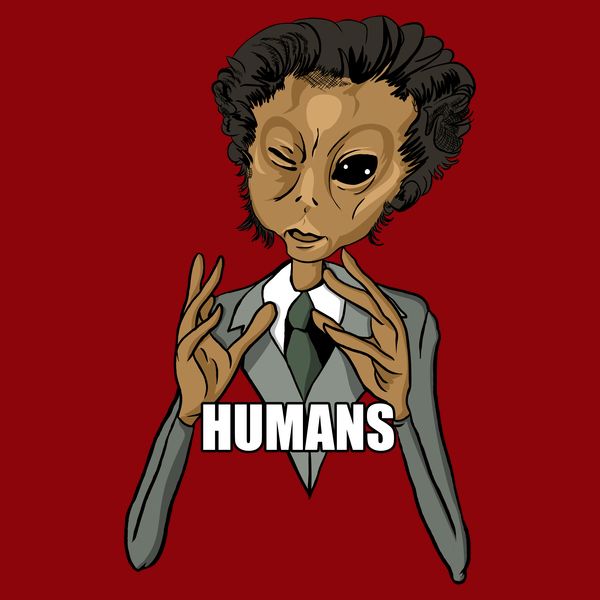 And even though our heroes are still fighting against the darkness it feels like an uphill battle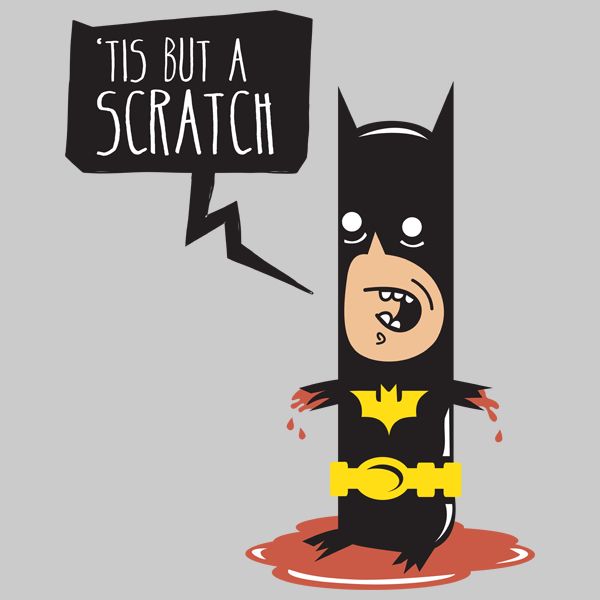 Darkest Black knight by Biotwist
Because even the villains are worried about what is yet to come!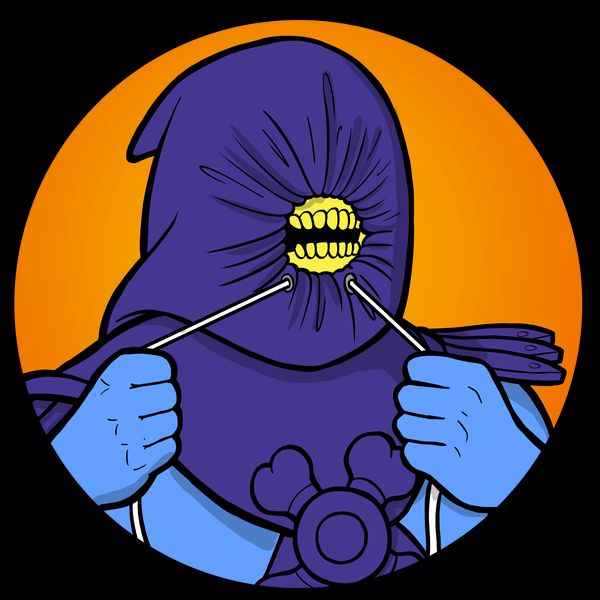 Hoodie Weather by Ed Harrington
Some people have a really hard time keeping it together when things get dark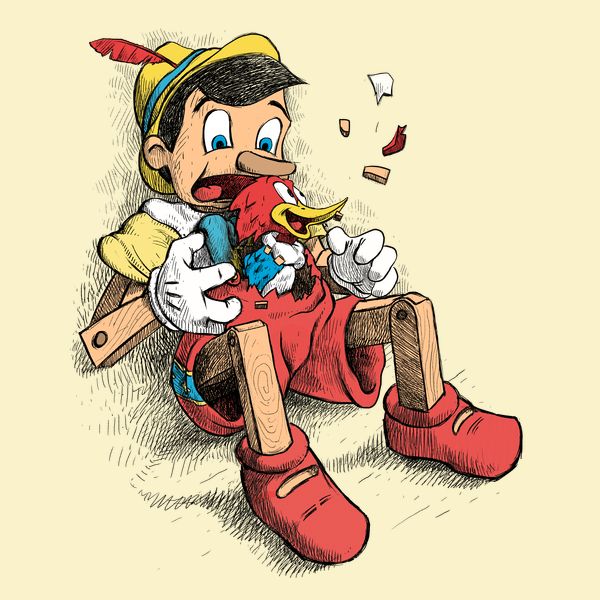 The Eighth Woodpecker by MoisEscudero
While others join the dark side and become sourpusses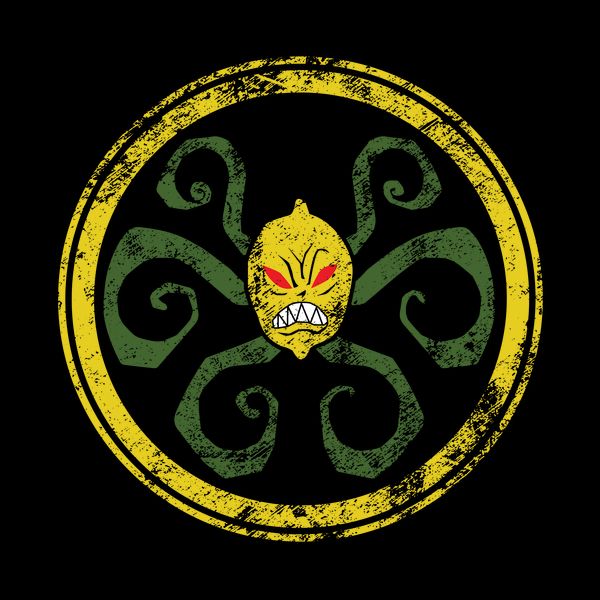 But the true survivors rise up and fight for the future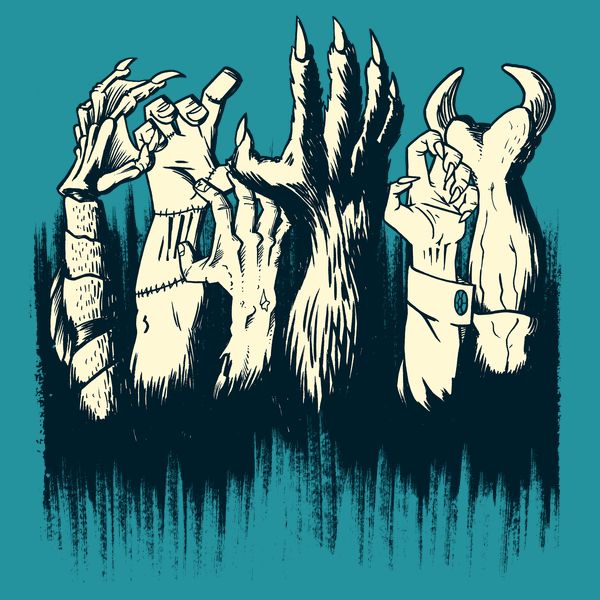 Refusing to get rattled by the gathering gloom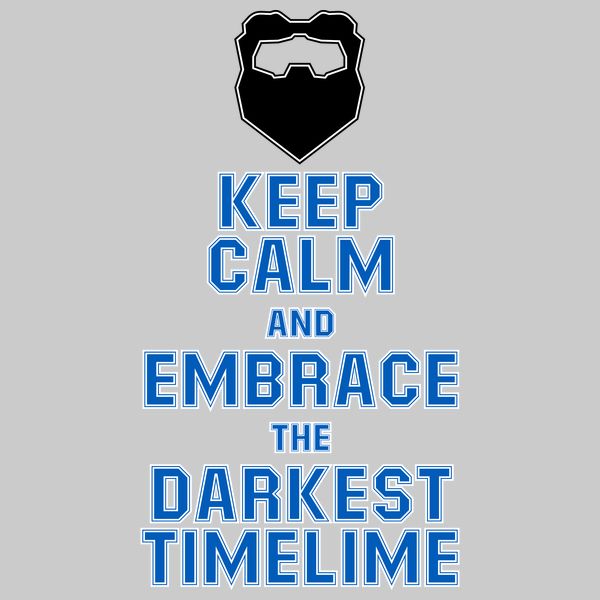 Embrace the Darkest Timeline by machmigo
They learn to adapt to the times and devour the darkness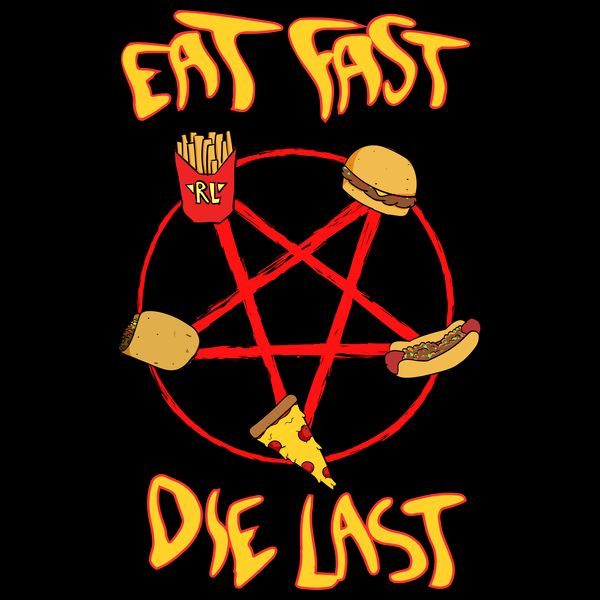 Eat Fast Die Last v2 by Mykel AD
Drinking it all up like some sort of wicked adventure

And while those other folks are busy counting the days to the end of times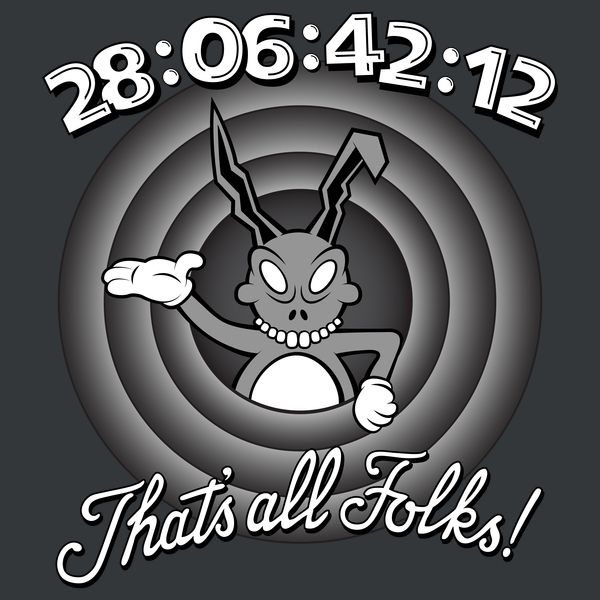 That's Frank, Folks by Vitaliy Klimenko
The survivors are busy living their lives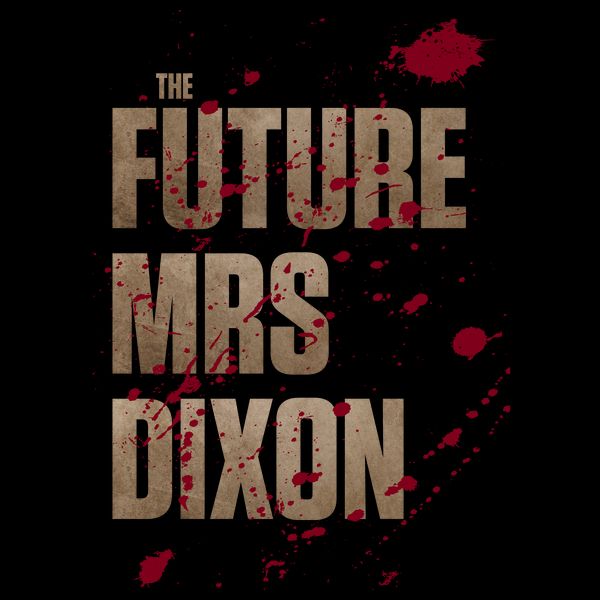 The Future Mrs Dixon by RetroGamerAddict
Flipping the script on the crooks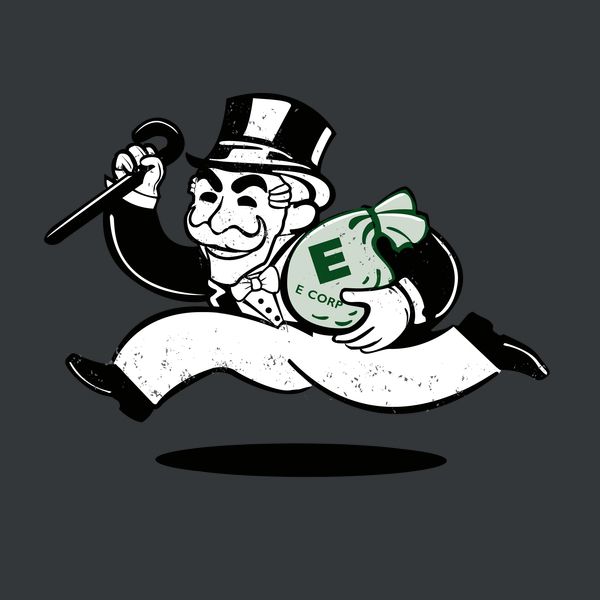 Mr. Fsociety ( Vintage) by Samiel
And fighting tooth and claw for the future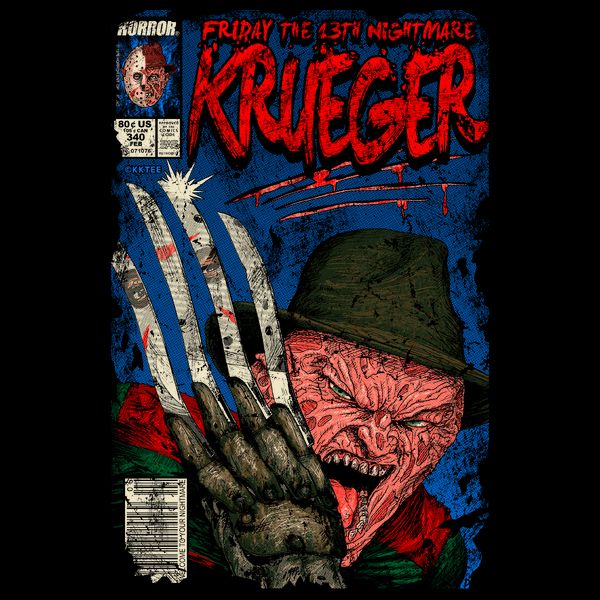 Friday the 13th Nightmare by KKTEE
Because rebels know the dark side will never win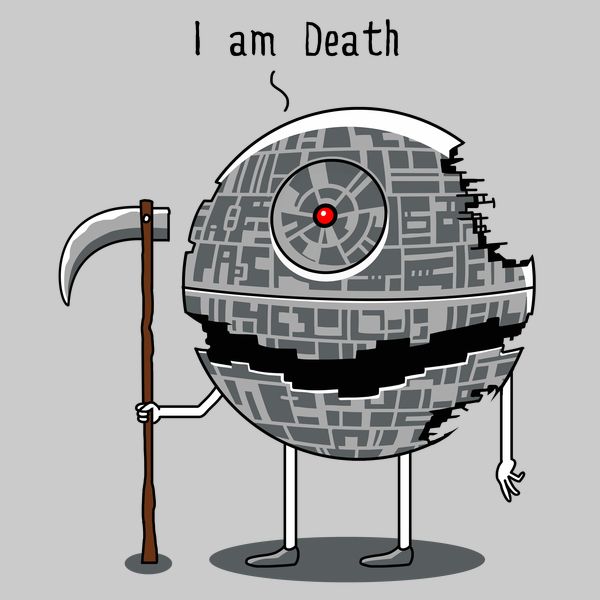 I Am Death by Vincent Trinidad
And overcoming these challenging times will only make us stronger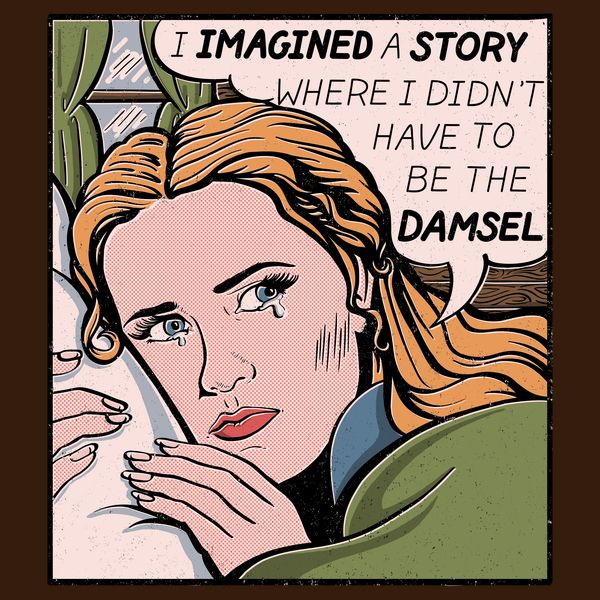 Showing us all that we're stronger together!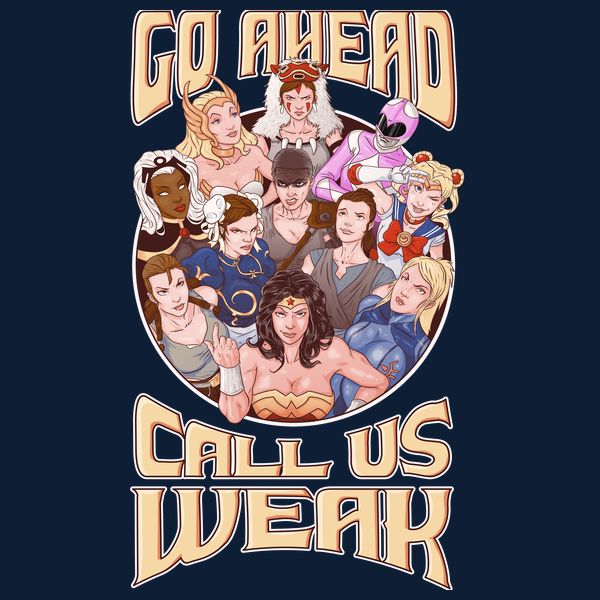 If you're looking to wear a sign of the times then head over to the NeatoShop, where you're sure to find your new favorite shirt.
The NeatoShop is home to hundreds of designs adored by geeky folks the world over, and now through March 19th we're offering FREE WORLDWIDE SHIPPING on all orders!
So head to the NeatoShop and grab a shirt that you'll be proud to wear while you persist towards a brighter future.

Source: neatorama