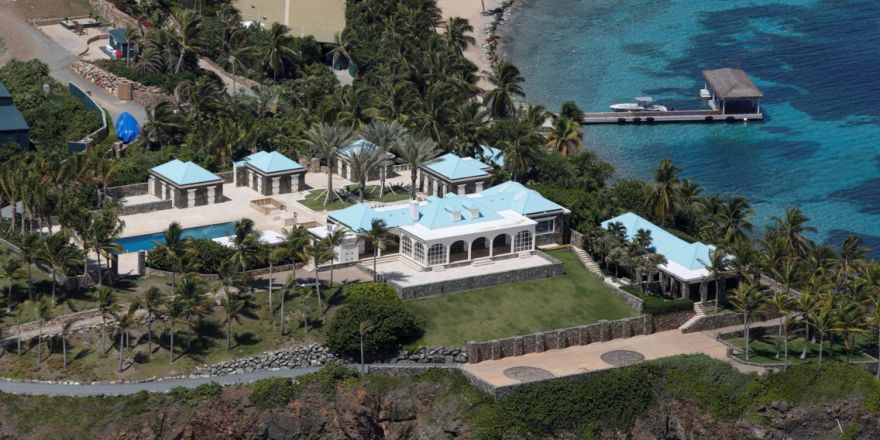 We previously featured the mysterious temple on Little St. James and what people thought might be inside it. Three days ago, the island was raided by FBI and for a short moment, a drone was able to capture and take a look at the inside of the building before police shut the windows.
The raids on Little St. James took place two days after Epstein died by suicide while being held in a Manhattan jail on sex-trafficking and conspiracy charges.
Footage posted by a YouTube account named "Rusty Shackleford" show agents walking through Epstein's home, and blocking windows once they notice the drone.
It isn't much but it is something. Until the police finish up their investigation, we might not be able to find out what is inside the temple-like structure or what it's doing on the island. For now, we have to be satisfied with what little we have and hold off on our speculations until we find out the truth.
(Image credit: Marco Bello/Reuters)
Source: neatorama