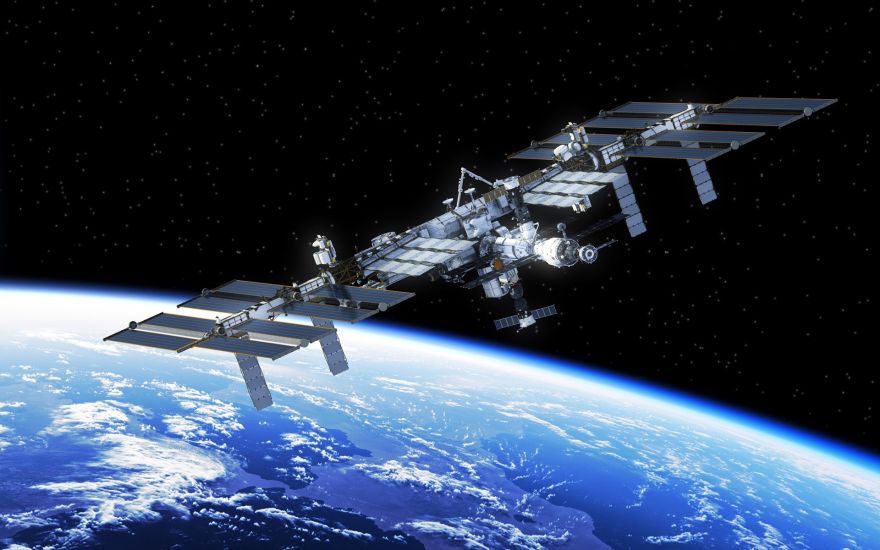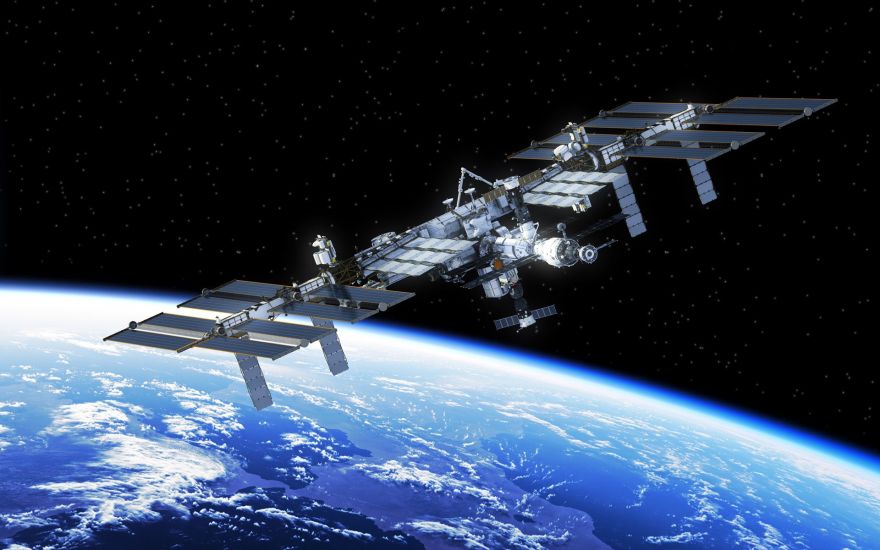 Contracting a dangerous disease on Earth is terrifying enough but at least, if we do, we will have means to address and counteract the threat to our health. In space, that might be a difficult thing, especially if we are dealing with drug-resistant strains of pathogens.
Five strains of the bacterium Enterobacter recovered from areas on board the International Space Station (ISS) have been identified, with researchers urging further careful research to determine whether continuous exposure to microgravity could induce potentially dangerous mutations.
Are astronauts' lives being endangered in space? How did these bacteria even get to space? Find out more on Cosmos.
(Image credit: Ross Marchand)
Source: neatorama