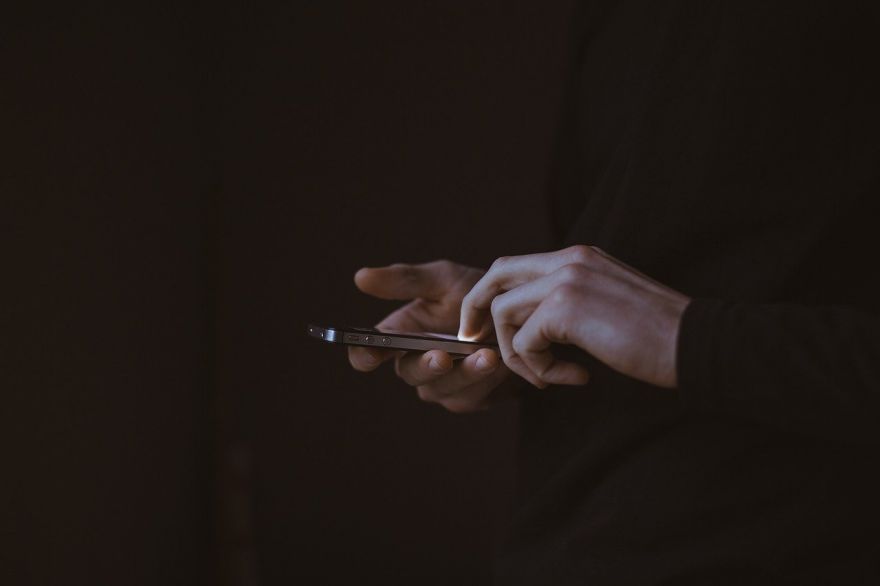 In May 2009, three months after the launch of a website called Texts From Last Night, Google searches for the term "drunk text" spiked up for the first time. The website was founded in February 2009 by friends Lauren Leto and Ben Bator, who were recent college graduates living in Detroit at that time.
The city's mayor, Kwame Kilpatrick, was at the center of one of politics' first big sexting scandals (unrelated to the corruption charges that later put him in prison), and the pair were inspired. They made a Blogspot site and started posting screenshots of the weirdest texts they got from their friends, anonymized but tagged with one clue: an area code.
"Three months after it launched was finals week everywhere," Bator says. "I think people were condensed in libraries at different colleges around the country. It was also Cinco de Mayo week. People started reposting the texts with a link to the website, and it blew up. By that point, everybody had something up there from their area code. That made it relatable. You felt like you knew the people who submitted, or you wished you did, or you were glad you didn't." At its peak, Texts From Last Night regularly had up to 20 million unique viewers a month, Bator says. But most of the company's revenue came from selling a 99-cent app—mobile websites were so bad in 2010 that people actually paid for it. It was a million-dollar idea at a time when the country was flailing.
Now, the term "drunk texting" has become a familiar face, which we've come to know over the past decade.
Know more about its history over at The Atlantic.
(Image Credit: Pixabay)
Source: neatorama