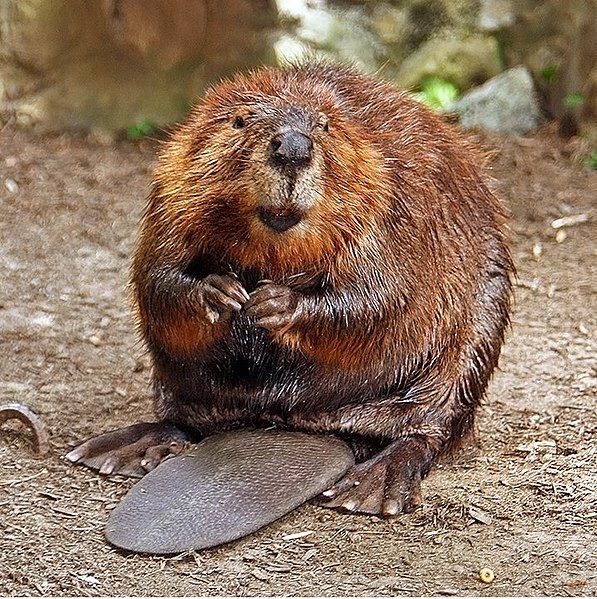 How much wood would a woodchuck chuck? Though we are not really talking about the groundhog, we are however, interested in what their cousins, the beaver are doing.
Beavers are usually known for building dams. And they are doing so in some of the most interesting places.
People who live near beaver habitat complain of downed trees and flooded land. But in areas populated mostly by critters, the effects can be positive. Beaver dams broaden and deepen small streams, forming new ponds and warming up local waters. Those beaver-built enhancements create or expand habitats hospitable to many other species — one of the main reasons that researchers refer to beavers as ecosystem engineers.
Learn more about it on Science News.
(Image credit: Wikimedia Commons)
Source: neatorama