Clean cut geometric design belies the handmade nature of works by artist Ryan Bock, who believes that incorporating computers into his creative process diminishes his artistic presence. The prints, paintings, and sculptures featured in his new Bocktropolis exhibition at Apostrophe NYC recall the eerie and jagged aesthetic of Robert Wiene's film The Cabinet of Dr. Caligari and German expressionism from the 1920s and 30s. In addition to his works on canvas and paper, the artist also dabbles in puppetry, animation, and experimental film, often incorporating found objects as well as products of his own design.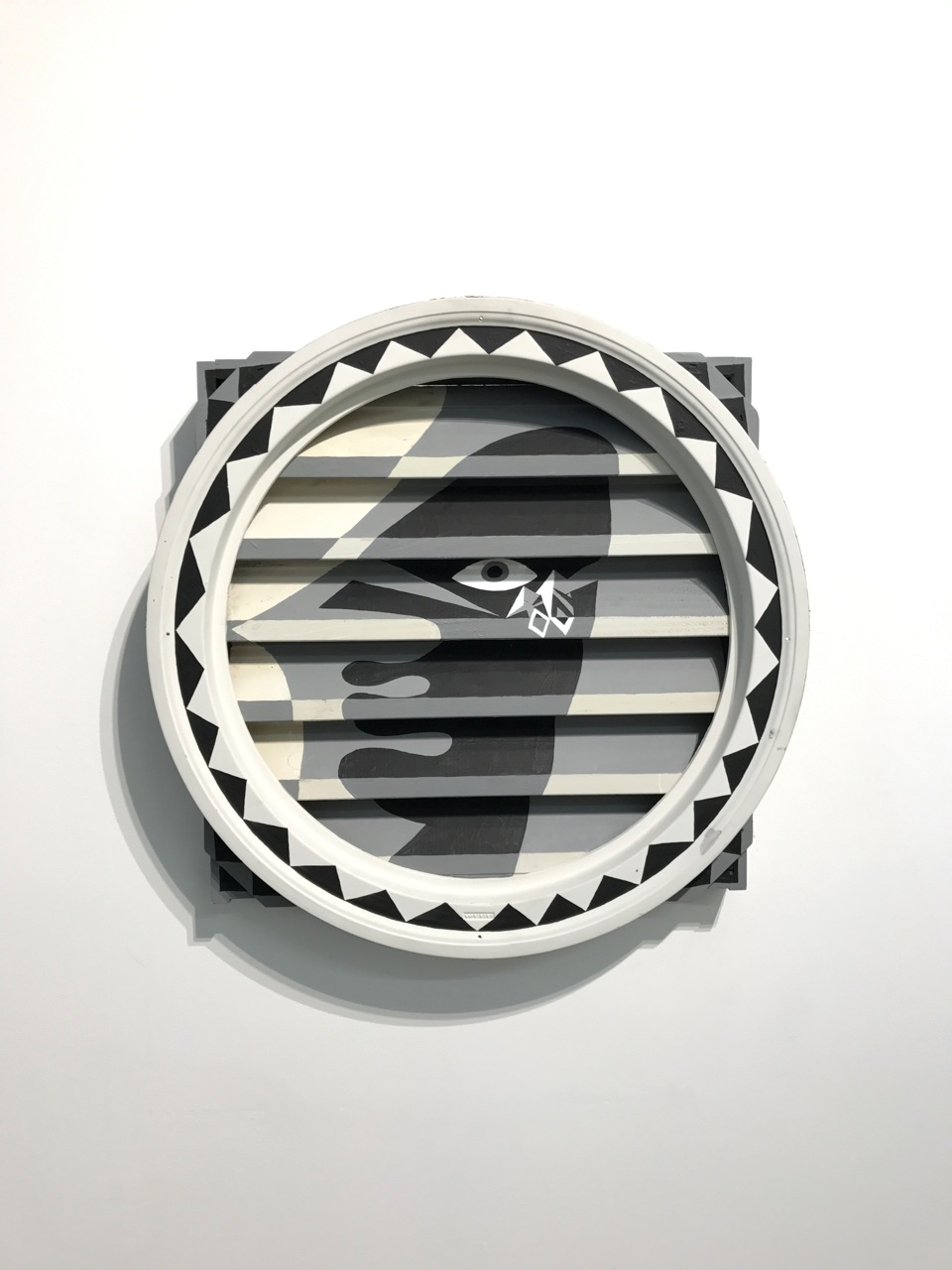 Perhaps the most distinguishing aspect of Bock's work is its highly theatrical structure and narrative-driven subject matter. Falling somewhere between ancient myth and nightmare, Bock creates a dystopian urban environment, that in many ways mirrors present day reality. The gallery describes the new exhibition as part escapism and part instrument of inquiry. The artist uses his unique creative output to explore the moral grey area between right and wrong as well as the literal grey area between black and white.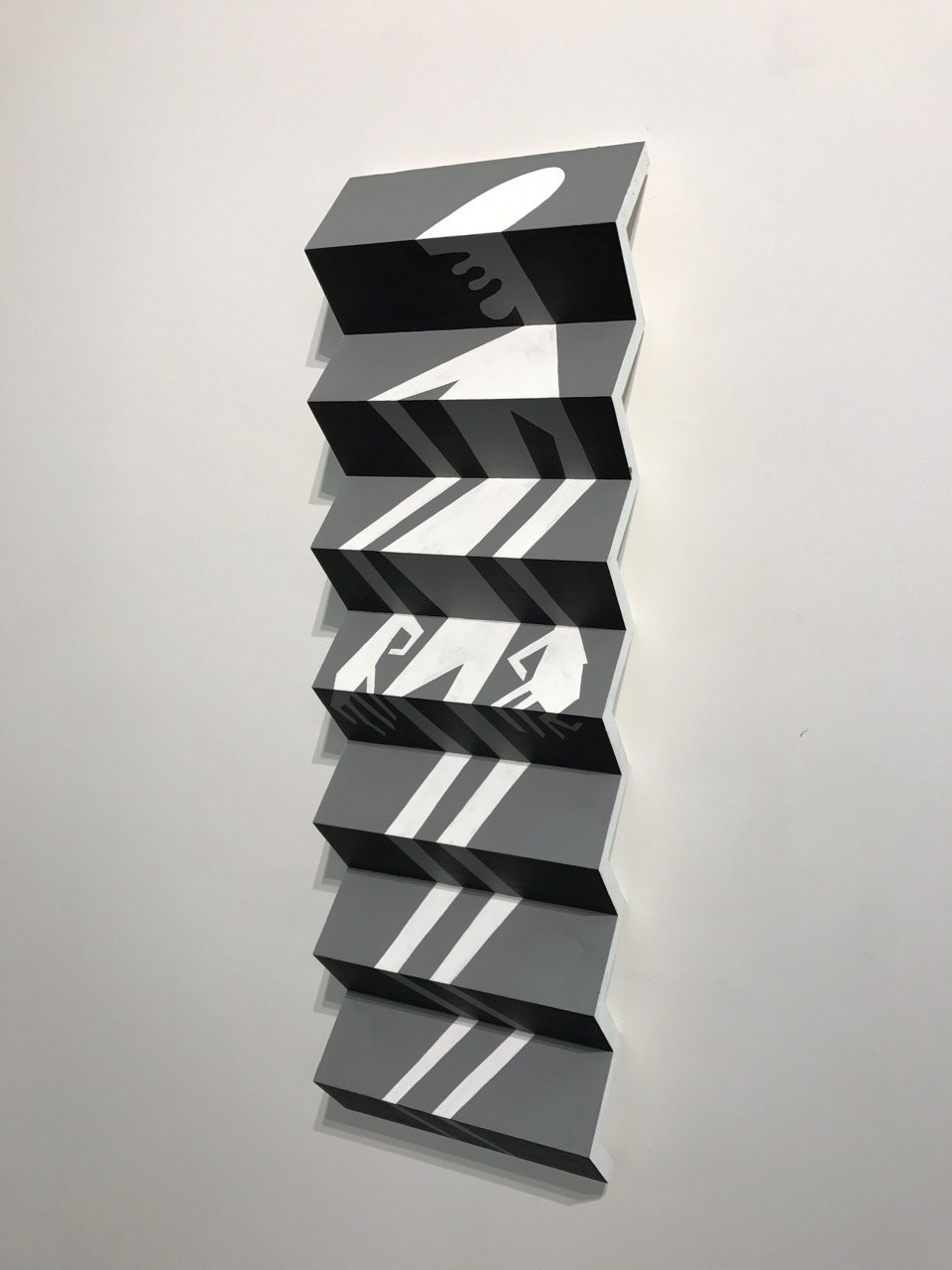 For Bock, the show is all about moving beyond painting and pushing his ideas further than what static, flat images can accomplish. The artist says he's always been more interested in creating real experience for people to take part of, which isn't such an easy thing within the confines of a traditional white wall gallery setting. "However, by applying other mediums to painting, like sculpture, installation, sound, video, animation, performance, etcetera, I'm attempting to break down these sterile art exhibition barriers that are in place and create something people can really become inthralled with and explore," Bock tells Creators. Several works in the new show are made on uneven wood frame canvases that Bock uses to create the illusion of three-dimensionality.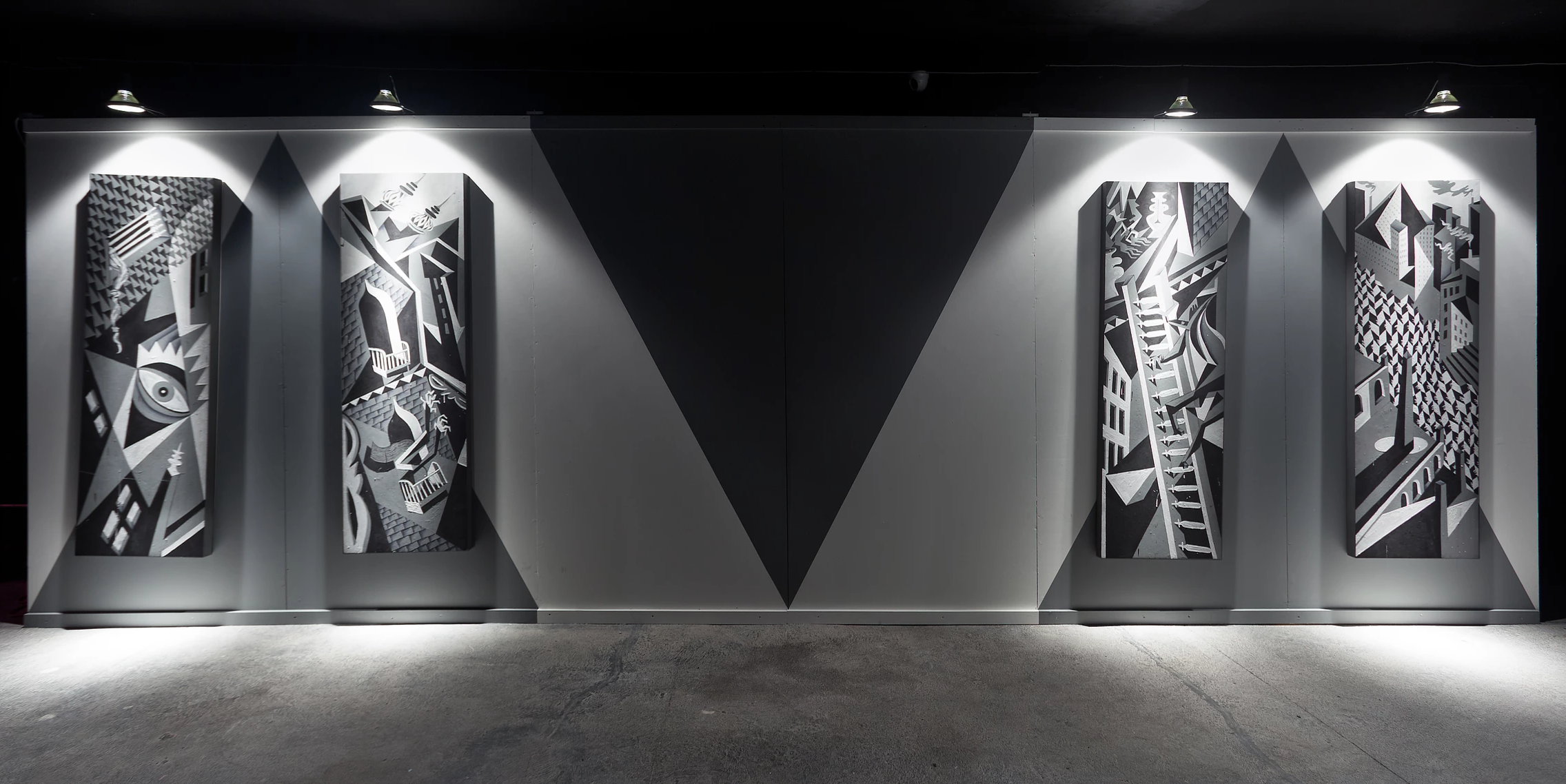 In addition to the works on paper and canvas, the exhibition will also include a live one-time-only sock puppet performance. In four acts, An Offense to the Sense highlights humanity's instinctive desire for unity through a series of nonsensical arguments between a gang of eccentric neighbors with names like Mr. Doingtoomuch and Nas Leber. The performance will be further augmented with animation and projection work by new media artist Alex Halbert and musical support by Sam Mewton.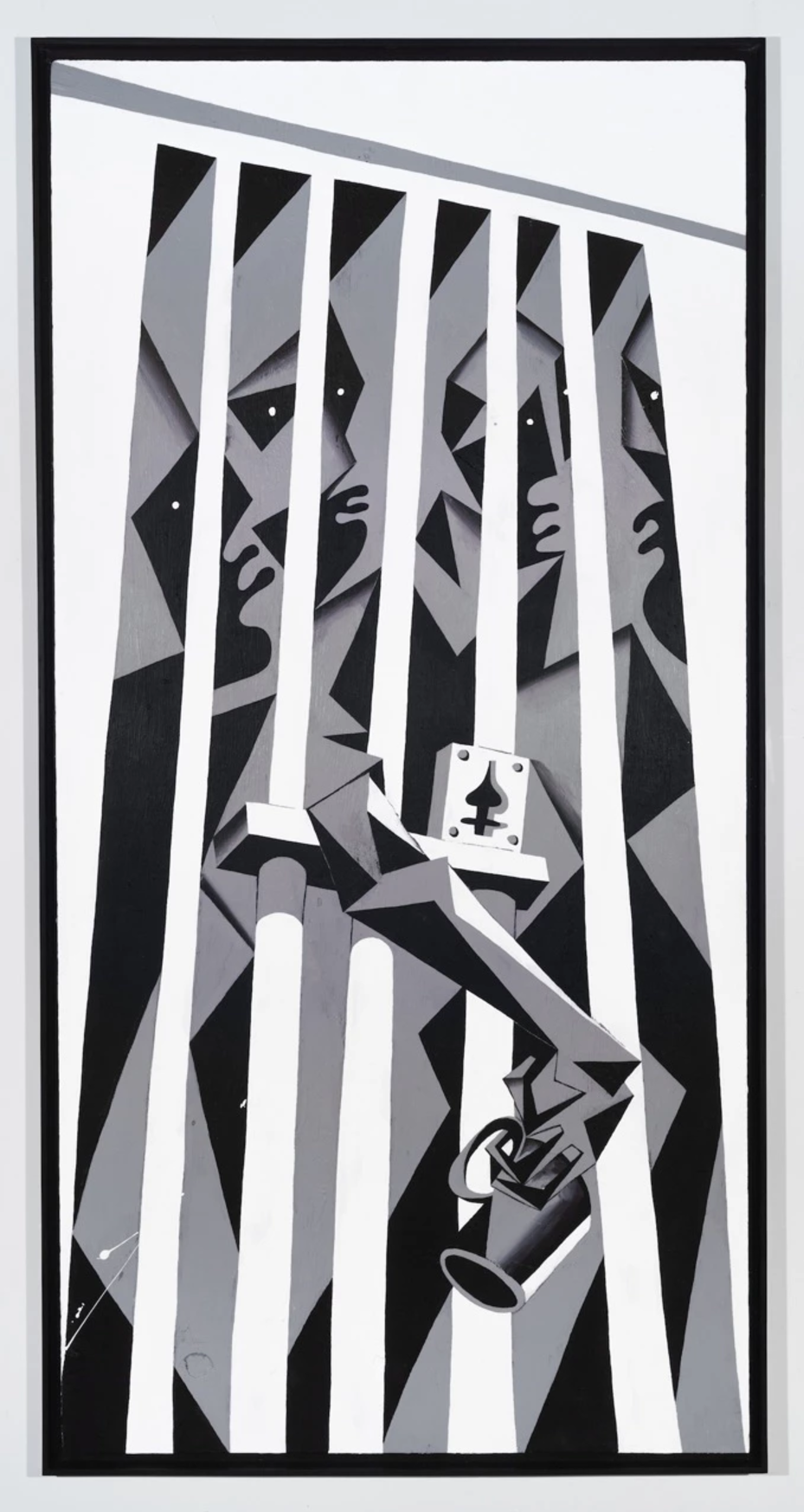 Learn more about the exhibition here and check out more works by Ryan Bock on his website.
Related:
Celebrating the Birth of Expressionism at a New York City Art Show
Life and Death in Intricate Black and White Prints
Turns Out 1960s Yugoslavia Was a Hotbed for Computer Art
Source: vice.com