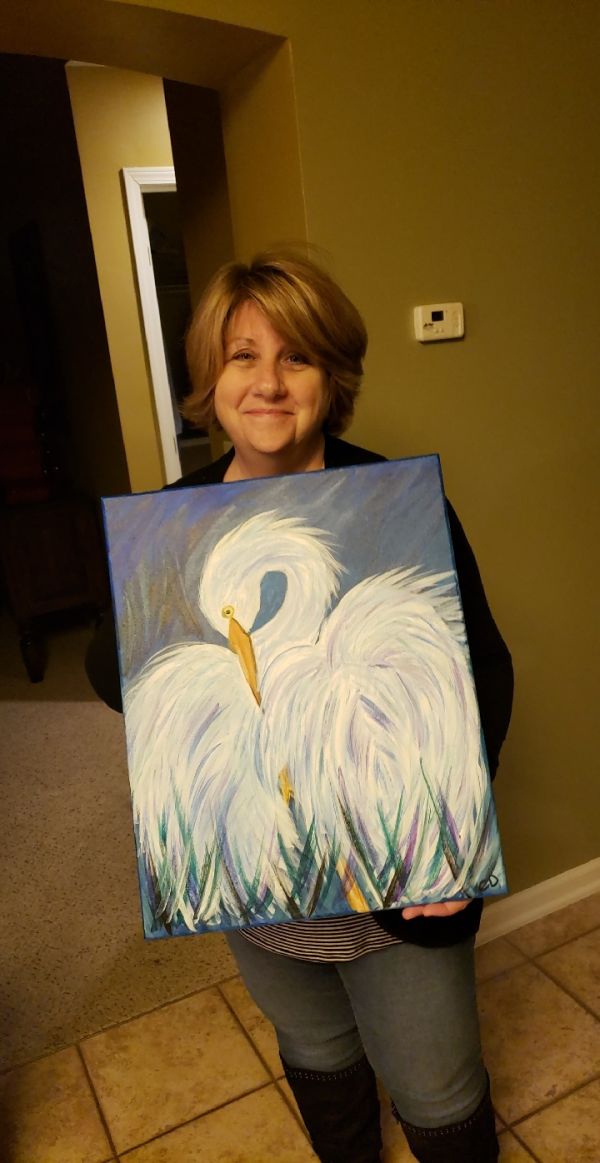 Art can really bring people together. Gaddafo's mom painted an egret and thought no one would like it. Gaddafo thought differently and posted it to reddit. It was a real hit!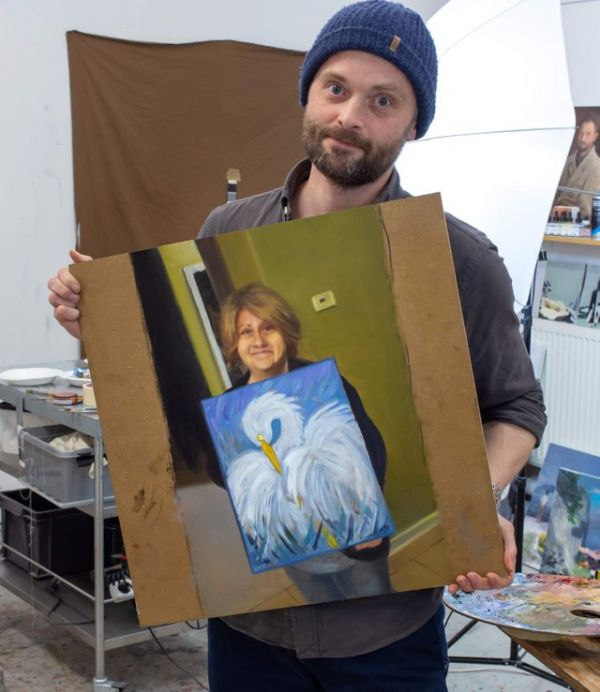 Then k__z painted the mom and the painting.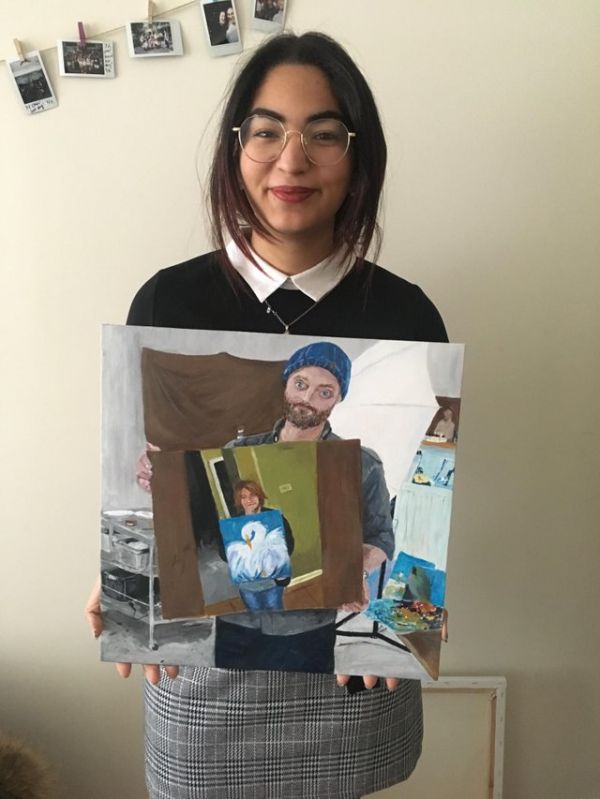 Then lilyofthenight jumped in and painted the guy who painted the mom.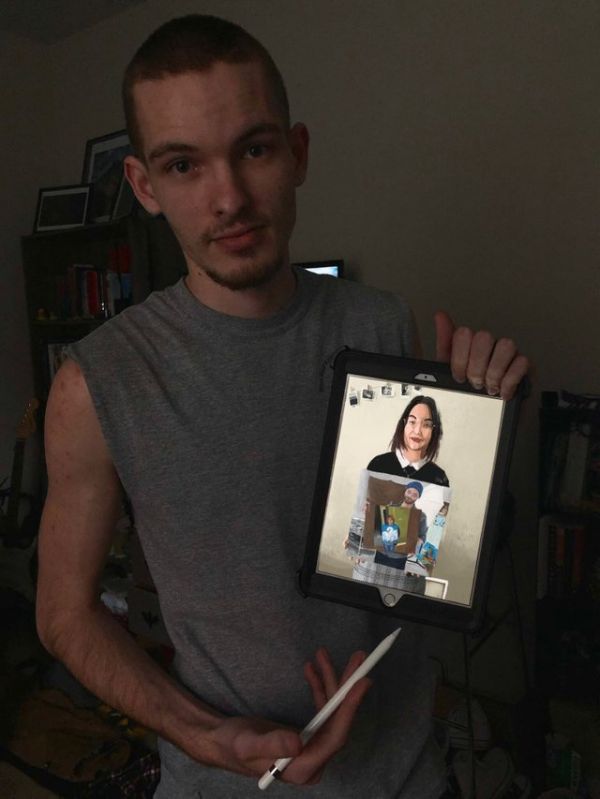 Then Sketch_Study did a quick digital painting of all of them! This all happened in two days. We shall wait to see how much deeper this will go.
Source: neatorama