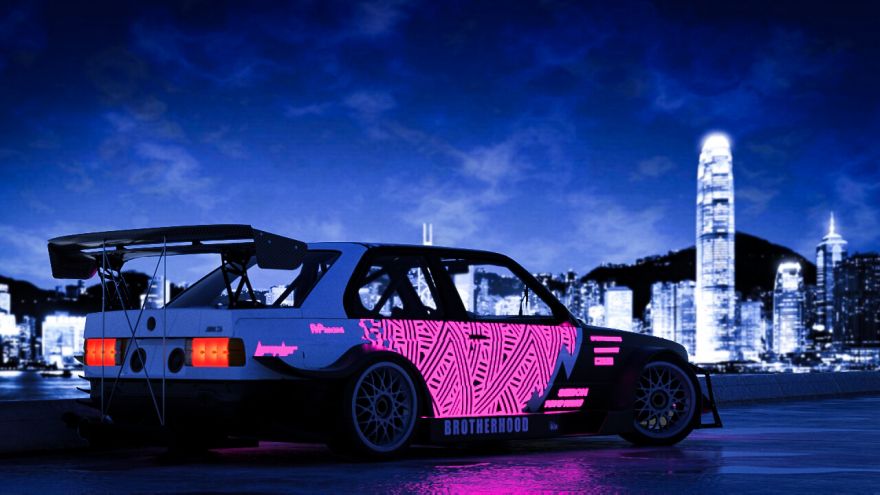 Unhappy with a recent glow-in-the-dark paint job for a friend, Andy Zsinko created Lumilor while having a beer with his friends in 2009 after thinking "What if I could control the light, and what if I could make it shine brightly for hours?"
Lumilor coating is made of several layers where the top & bottom layers are conductive & connected to an AC source. Unlike light emitting diodes (LEDs), the brightness of the coating appears the same from all angles and through different atmospheric conditions like smoke, snow, and fog. And it turns on at the flick of a switch.
It begins as grey, similar to primer, but can be used with airbrushing and top coats. And although it's been around for over 10 years the cost can be a bit much, However, it's gone down from $4.50 to $0.46 per square inch since then, so we expect to see more of this awesome creation soon.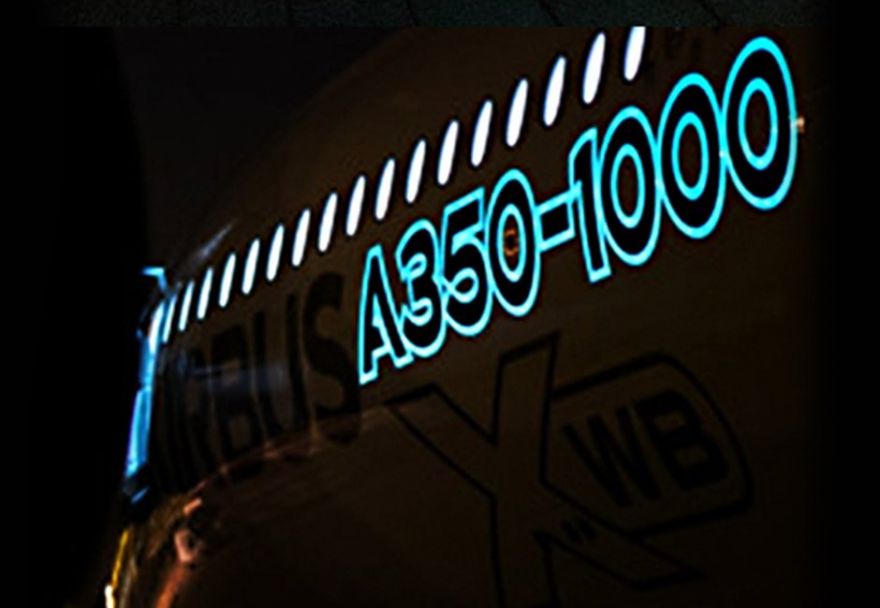 Via Oddity Central, Medium, Lumilor.com, & Business Wire
Source: neatorama