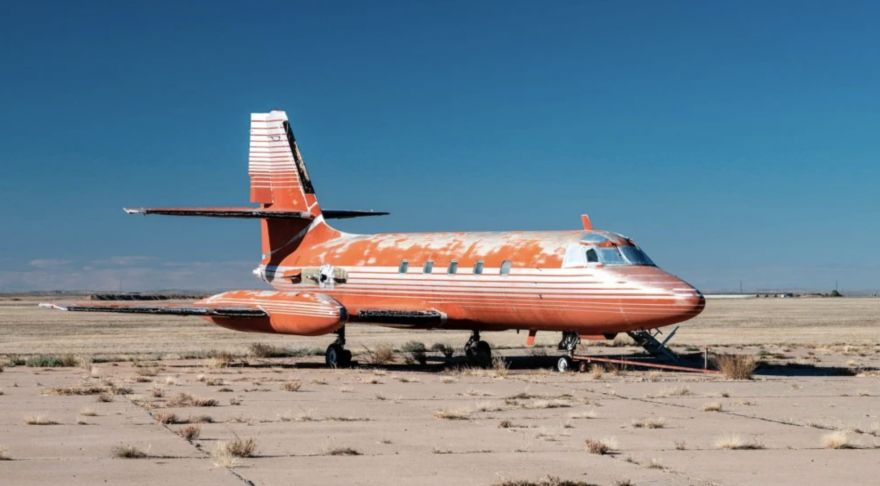 An item that was part of the life of one of the most prominent and iconic musicians in American history is being sold for around $100,000. Well, to be precise the bidding for the said property starts at that amount. 
The product in question is Elvis Presley's jet, his 1962 Lockheed 1329 JetStar, also known by its call sign, "Hound Dog 2." The jet has a lavish-looking interior, composed of red velvet upholstery and carpet, as well as its gold-finish hardware. The vintage aircraft was once the jet of choice for celebrities and CEOs in 1976. It can accommodate nine passengers and three crew members. 
The JetStar was only one of the planes in the singer's collection of private aircraft. It joined a custom Convair 880 named "Lisa Marie" before Elvis sold it to a Saudi Arabian company. This vintage airplane was initially bought at around $840,000 (approximately  $4.4 million today). 
Mecum Auctions will be the one facilitating the auction for this aircraft. The company has hopes that someone can restore the old jet to its old glory so that Elvis fans can enjoy it in an exhibit. 
Image credit: Mecum Auctions
Source: neatorama