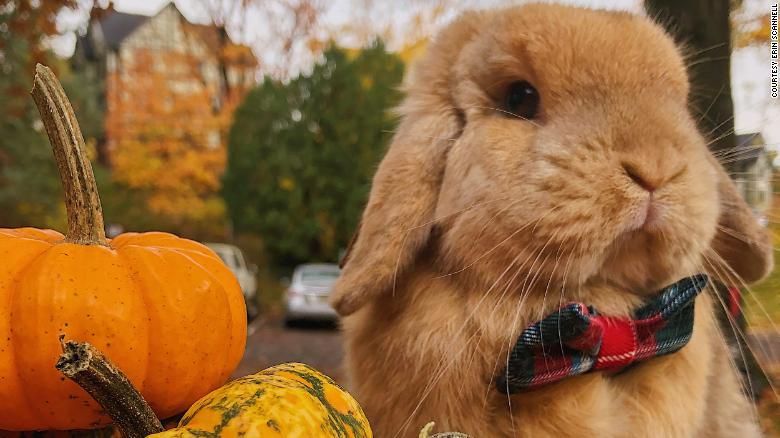 2020 indeed has been a challenging year for all of us, and it is thanks to those around us that we were able to survive the previous year. 
One of the many things that have greatly helped people during 2020 are emotional support animals, such as dogs, cats, and rabbits. CNN covers the story of Finn and Budgie: two bunnies that gave great emotional support to their humans.
Read about their heartwarming stories over at the site.
(Image Credit: Erin Scannell/ CNN)
Source: neatorama