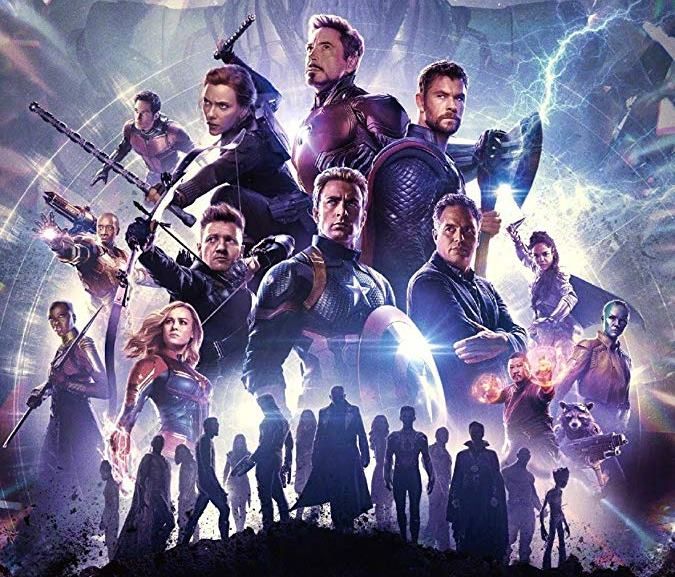 It's basically a marketing stunt obviously but despite knowing that, it makes one curious what these "new footage" for Avengers: Endgame involves. We didn't see any mid-credits or post-credits scenes so it's most likely that.
On an eyerollingly cynical level, this isn't surprising. Avengers: Endgame is gunning for Avatar's $2.788 billion global box office record but has lost its momentum as of late. Since its late April release, Avengers: Endgame sunk James Cameron's Titanic with brutal efficiency yet trails Avatar with a comparatively paltry $2.743 billion global box office gross.
So far, Avengers: Endgame hasn't been able to beat Avatar's record for the highest grossing film of all time and this move is likely in the interest of doing that since many other blockbuster movies have hit the theaters and Endgame has slowed down significantly. It still earned a lot but Disney and Marvel are aiming to clinch the top spot and beat the record.
(Image credit: Marvel Studios/IMDb)
Source: neatorama