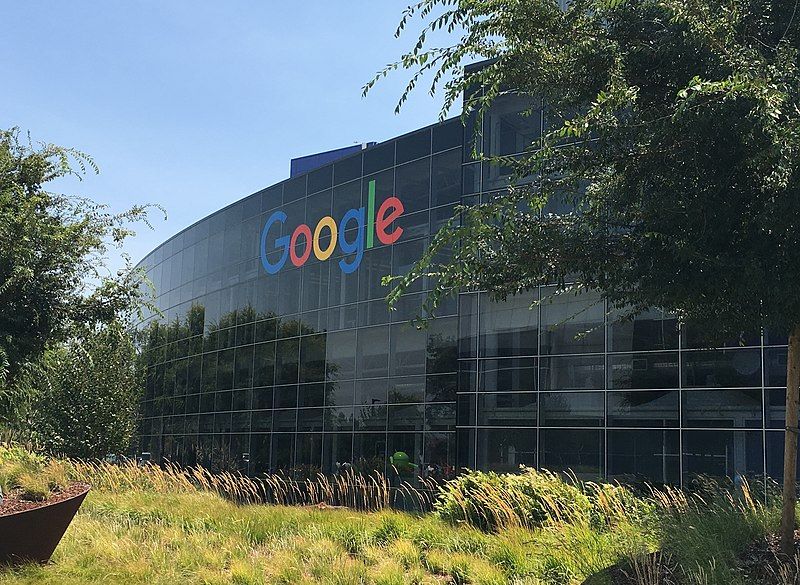 It hasn't been long since Google lost Dr. Timnit Gebru, the tech company's top AI ethics researcher, last December 2020, after apparently mistreating her. Now, just a little over 2 months after Gebru's termination from the company, engineers and other staff have also left Google.
According to Reuters, engineering director David Baker left the tech giant last month after 16 years with the company. In a letter seen by the news organization, Baker said Gebru's exit "extinguished [his] desire to continue as a Googler." He added: "We cannot say we believe in diversity, and then ignore the conspicuous absence of many voices from within our walls."
[…]
Timnit Gebru used to co—lead Google's Ethical Artificial Intelligence Team until her controversial exit. Gebru said she was fired after sending an email to the company's internal "Brain Women and Allies" list. In a report trying to get to the bottom of what happened, MIT's Technology Review said Gebru's departure was a result of a conflict over a paper she co-authored. The paper discussed issues with training language AI, including its environmental impact and its potential to cause a disadvantage to marginalized groups.
[…]
Gebru's exit caused an uproar, prompting thousands of Googlers, as well as academic, industry and civil society supporters to sign a letter calling on Google Research "to strengthen its commitment to research integrity and to unequivocally commit to supporting research that honors the commitments made in Google's AI Principles."
What are your thoughts about this one?
(Image Credit: The Pancake of Heaven!/ Wikimedia Commons)
Source: neatorama