Another of my favorite sites is EnglishRussia.com, which has enormous archives of photographs on numerous subjects, all taken in Russia. From the site:
English Russia is a personal blog of a Russian person who was not satisfied with the situation, when the many things happening in Russia had not been covered by the larger mass media. So he started blogging about things that were often outlooked by the media giants and pretty quickly this proved to be interesting and exciting – both for him and for his numerous readers that started to like the blog. In a matter of just one year it was cited as one of the most popular blogs in the world. The founder himself preferred to use the pen name of Tim (standing for the "TEAM" – English Russia team which consisted at the time of just one person).
Now it is a popular daily entertaiment but still personal blog devoted to the events happening in Russian speaking countries, such as Russia (Russian Federation), Ukraine, Belarus, Moldova, Kazakhstan, etc. Everyday something interesting happens in the countries occupying 1/6 of the populated world. The founder with couple of his assistants are here to inform you about those events, often overlooked by others.
I find it to be quite interesting, as this kind of stuff is available nowhere else that I know of. It's not the least bit political, and that's a relief, so if you have a few days to spare, just wander through their archives and be amazed, Below are a couple of samples, and Miss Cellania will be glad to hear that images can be sorted by topic – like humor.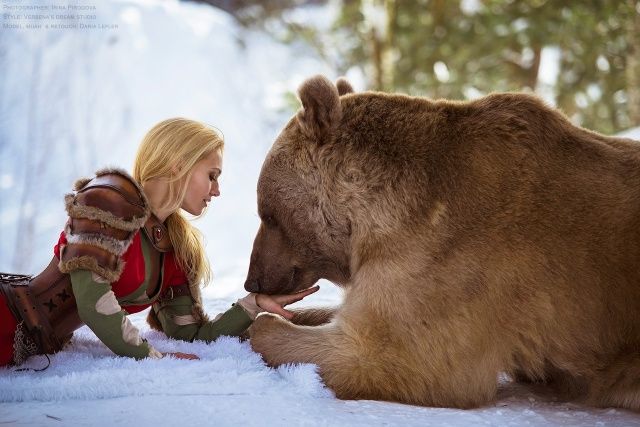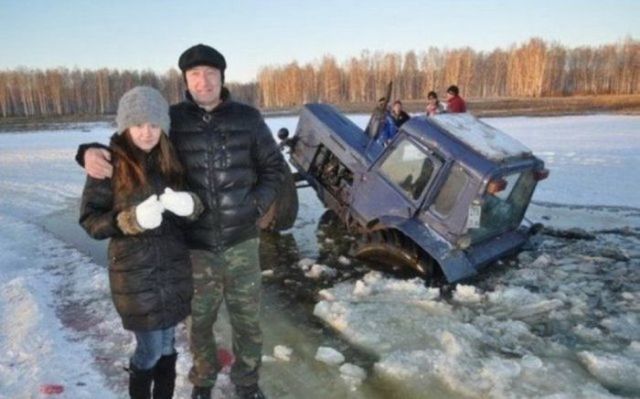 Source: neatorama